Over the weekend leading up to Monday, the official day for Halloween, some of your favourite stars jumped in their costumes and hit up various parties all over. Some were cute and some just go the scary route.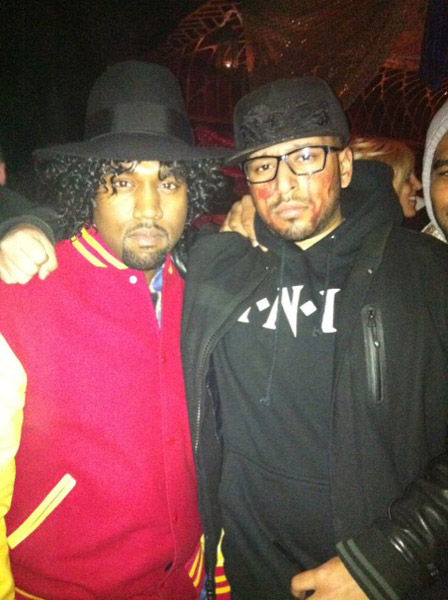 Chris Brown caused quite a bit of controversy on Twitter after tweeting a pic that revealed too much.
See some flix below.
gallery