Rihanna is suing the previous owner of her US$6.9 million Beverly Hills home.
In a suit filed in Los Angeles County Superior Court, Rihanna claims that the previous owner of her Beverley Hills mansion, purchased in 2009, was aware of waterproofing defects that left her property "uninhabitable" after her house was hit by a "moderate rainstorm" in January 2010.
RiRi said there was serious damage to her house following the natural disaster due to defects, such as evidence of water intrusion and her balcony not having a proper slope, as well as other construction issues.
In documents obtained by TMZ, Rihanna is also suing Prudential California Realty and several companies that designed and inspected the abode – claims "the actual value of the property at the time of purchase, taking into consideration the extensive construction defects, was millions of dollars less."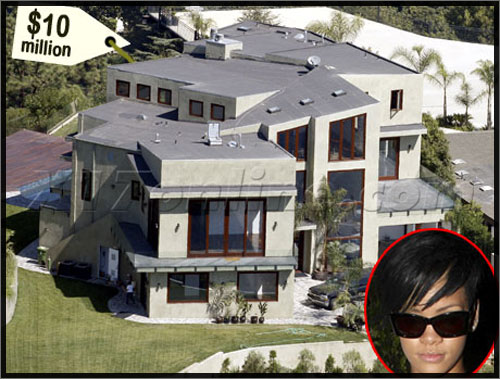 gallery