Reggae singer Tarrus Riley is experimenting with the dancehall genre with the release a couple singles in the genre.
Riley, who is best known for his polished vocals, showcase his versatility with a few dancehall flavored singles like "Summer Fling" for Chimney Records, "Come Ova" for Seanizzle, "Armagiddeon Time" for Romeich Records and upcoming singles for the likes of Bombrush and others.
Riley started his career as a deejay but quickly turn to singing where he reap much success. The singer said he will continue his usual flavor despite the large amount of negative content in dancehall.
"Its the same Tarrus Riley, certain topics a just nuh me dat. I've always talked about reality, about injustice, about love, and life so I plan to keep on singing about that," he said.
He added, "People are loving the new songs, dem crazy bout it, dem sey mi tek too long to do it. Good Girl Gone Bad had gotten great reviews from back when, so it really is a long time mi did fi do more of those songs."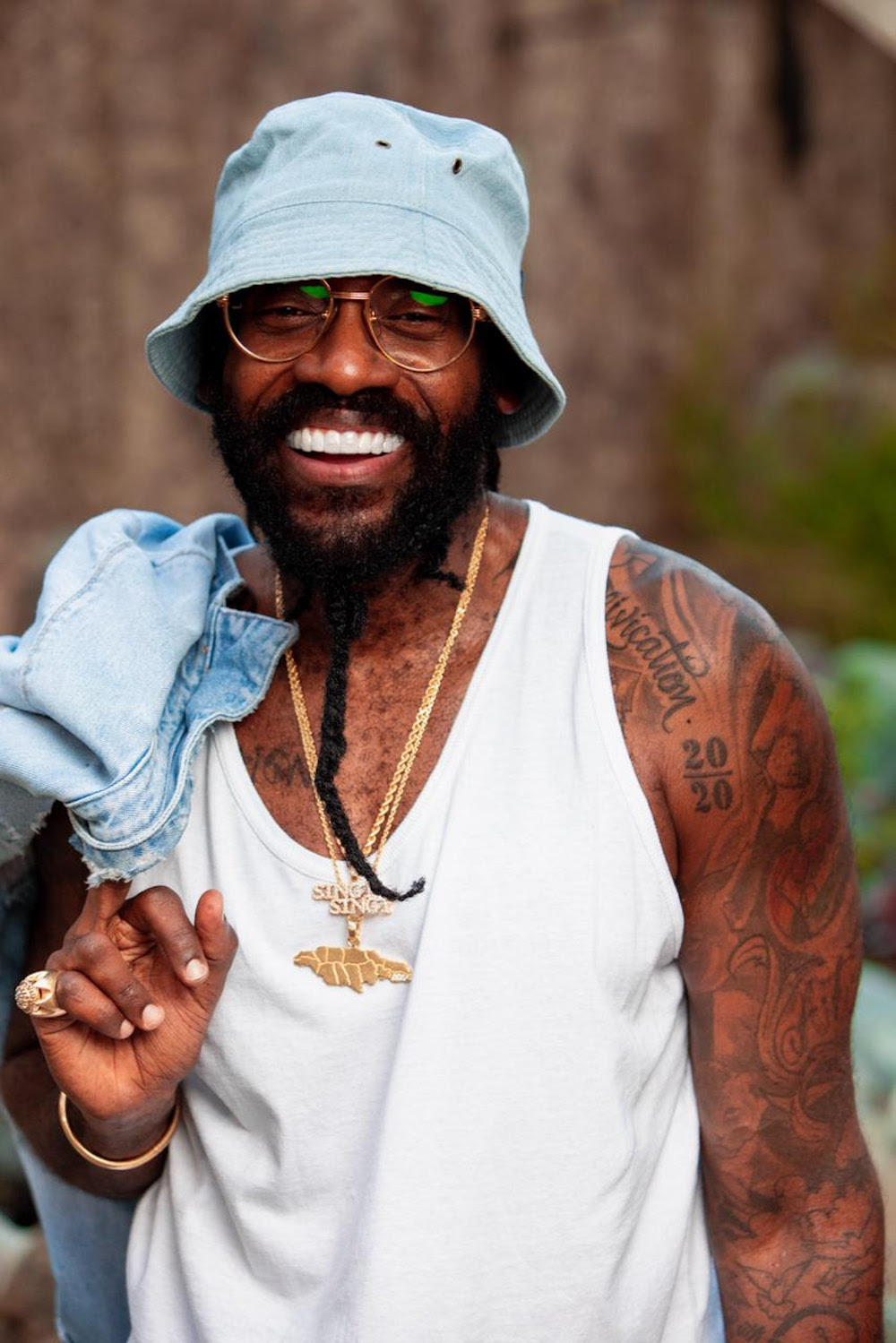 Riley also said he have an upcoming Rocksteady song that he is excited about.
"I have a rocksteady song coming out that I'm really excited about. Also songs like Love Scars and Cold Girls, just so much music. I think that artistes suppose to spread dem wings and try new things musically, which is something I've always done. I'm a person who gets bored fast, so I always try to mix it up."
Riley is also prepping fans for the release of an acoustic album yet to be titled. According to Riley, acoustic music is very personal to him and the idea for the album came from Dean Fraser.
"The acoustic album is being produced by Dean Fraser, there are like 13 or 14 tracks. We do over some songs weh people nevah get to hear the right way like Larger Than Life, which we redid, and it sounds different. This album will be like a songbook of Tarrus Riley songs."