Alicia Keys and Swizz Beatz son Egypt looks really adorable in the first photos captured by paparazzi since his birth.
The couple was spotted out and about last week with their son, unshielded from the waiting cameras of the paparazzi. Alicia Keys didn't seem to bothered by the paps as she had a huge smile on her face.
You can hardly believe Alicia Keys recently gave birth, she looks great.
More photos of baby Egypt below.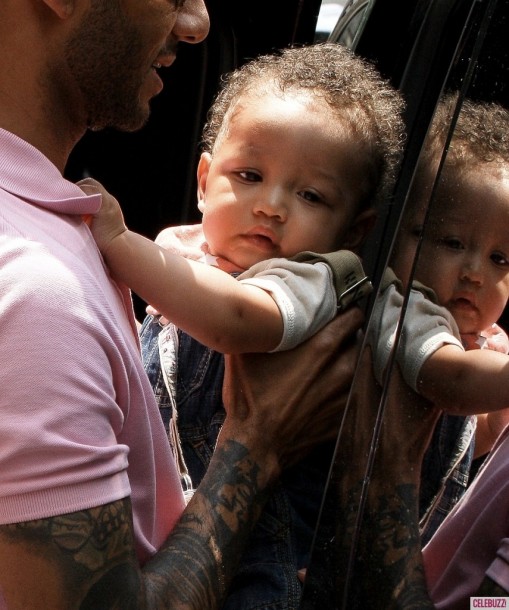 gallery columns="2″]