Last night the Dallas Mavericks beat the Miami Heat by 10 points in game 6 of the NBA Finals to win their first ever championship.
Jason Terry outscored Lebron James by 6 points while Nowitzki shot 1 for 12 before half time. Though Dirk's game was off, Miami couldn't stop Kidd, Terry and Marion. Jason Kidd finally got the ring he yearned for.
See more photos of Mavericks victory below.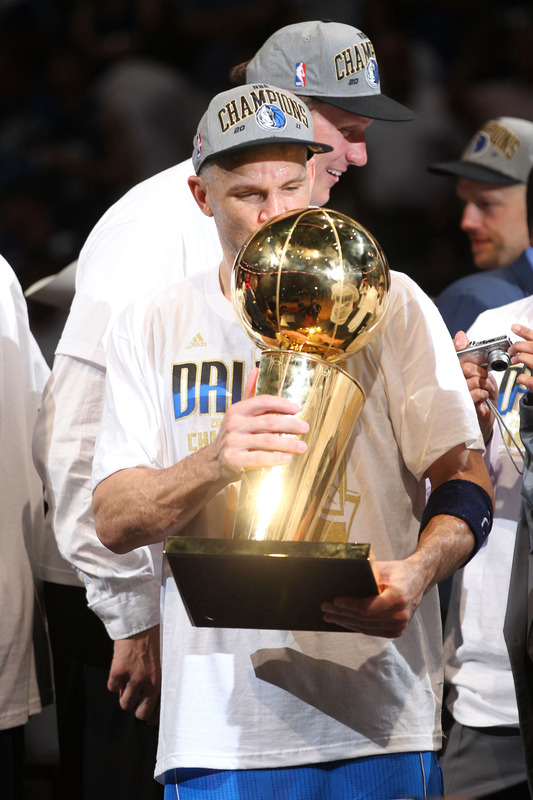 More photos on next page