Chris Brown tore down the stage at Hot 97?s Annual Summer Jam Concert last week.
During his show, he gave one of his fans a rough lap dance before licking her down in a performance of "Take You Down".
He then, ended his set by saying, "N*ggas wasn't f*cking with me Two Years Ago. Look At Me Now," before bringing out Busta Rhymes to perform "Look At Me Now"
See Chris Brown giving fan lap dance on next page.
More Chris Brown performance video and photos on next page.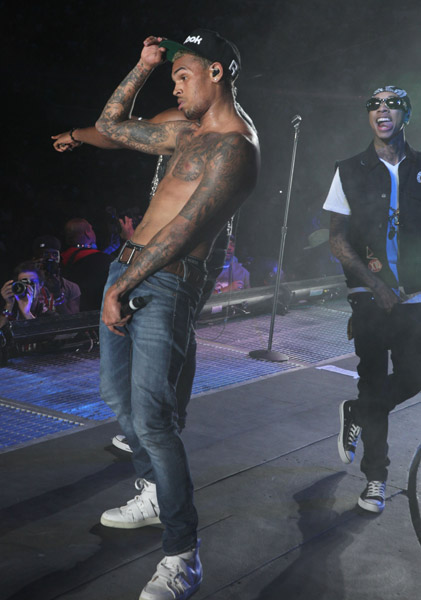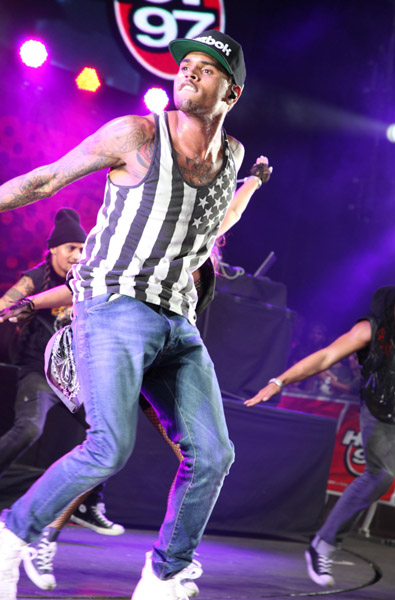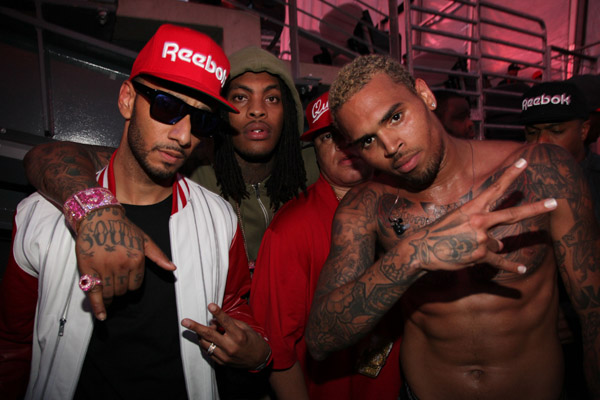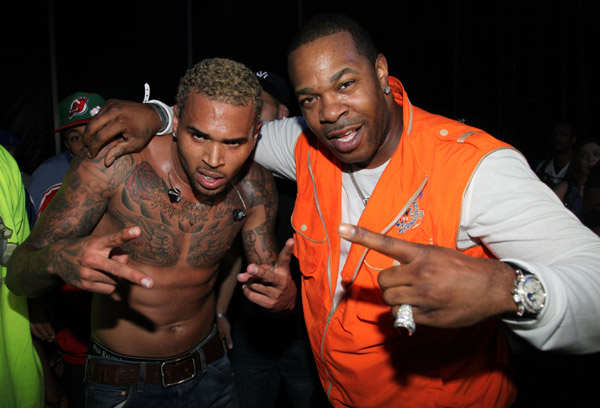 Chris brown and Busta Rymes perform "Look At Me Now."