Despite the seriousness of his injuries, doctors expect Sean Kingston to recover from his wounds in around six weeks.
On Sunday (May 29), the 21-years-old reggae fusion singer reportedly crashed into a Miami bridge while riding a Sea Doo jet ski with a female passenger. Both of them were hospitalized.
Kingston had just bought the jet ski days before, as he was moving into a new house in Miami. His life vest apparently fell off during the crash, causing Kingston to sink below the water.
"They were calling us over, telling us, 'He's drowning, he's drowning,' " Carmen Rivera, who was boating nearby with her husband Jonathan Rivera and friend Jimmy Vega, told CNN affiliate WSVN-TV. "We jumped in the water to help him keep his head above water.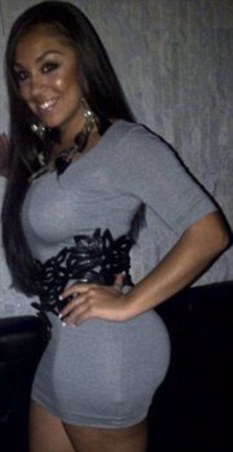 In related news, Sean Kingston's jet ski passenger will not be pressing charges against the singer after the horrific crash into a Miami bridge over the weekend.
Cassandra Sanchez was left unhurt following the crash while the 21-year-old singer was rushed to hospital in a critical condition, he has since stabilised.
Cassandra has spoken out on how she told Sean Kingston to slow down following their crash. However, she has outlined that she will not be pressing charges against him.
She told TMZ: "I know he didn't mean to get either of us hurt.I know this whole thing was just an accident. I won't be pressing any type of charges or hiring a lawyer. Sean is a good guy."
"I am going to be visiting him in the hospital at some point soon and hope he has a speedy recovery."