Pro Golfer Tiger Woods is back in the limelight again with a new girlfriend that bare striking resemblance to his Ex-Wife Elin Nordegren.
This came after a very public sex scandal with more than a dozen women and a bitter divorce. But Woods who is known to date blondes, is back on the dating scene.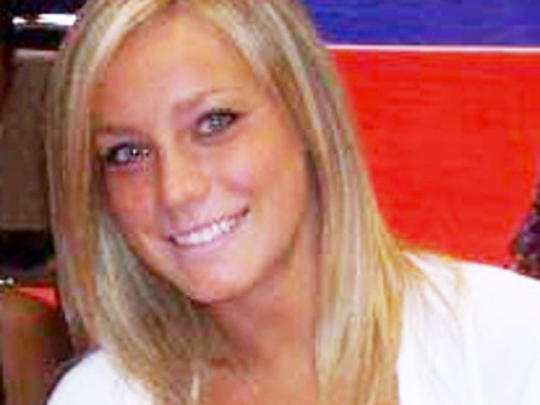 Tiger Woods new girlfriend is a 22 years old name Alyse Lahti.
Reports are that Lahti, 22, met the pro golfer through her stepfather, who is an executive with IMG who sealed the Nike endorsement deal for Tiger. Lahti reportedly wants to be a professional golfer.
The New York Post reports that according to an arrest report, Johnston was arrested after crashing her car into another vehicle. The report says that Johnston's Breathalyzer result was .210 – more than twice the legal limit. The paper also reports that she allegedly told arresting officers "I am so humiliated. I want to die."