RZA continues to build the hype around his upcoming US$20 million film "The Man With The Iron Fists" by adding another big name cast, Lucy Liu.
According to reports, production is currently underway for RZA's directorial debut, The Man With the Iron Fists.
Late last year it was announced that Russell Crowe would play the lead character, who is a blacksmith in feudal China who uses his skills to help residents of a local village. Now, Lucy Liu will also join the cast, along with Daniel Wu (Protégé), Byron Mann ("The Unit"/"Smallville"), Osric Chau (What Women Want) and Darren Scott (Romeo Must Die). Crowe has yet to officially confirm taking the role, but he is reportedly headed to China to begin filming.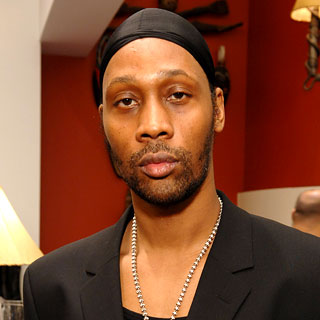 This is the second time in as many months Liu has been connected to a project involving other Hip Hop artists. She voiced the part of Amelia Sparks alongside Jay Electronica on The Bulitts upcoming album, They Die By Dawn And Other Short Stories.
RZA and Hostel director Eli Roth co-wrote The Man With the Iron Fists. Roth and RZA will also serve as a producer with Strike Entertainment's Marc Abraham.
The film is currently being shot in Hengdian World Studios and Shanghai, China