Bob Marley fans can now even move closer to his beats and sounds with a new line of music electronics from The House Of Marley.
The Marley family debut the new line of electronics at the Consumer Electronic Show in Las Vegas last weekend.
The product line was developed by electronic company HoMedics along with members of the Marley family including Bob Marley's daughter Cedella Marley.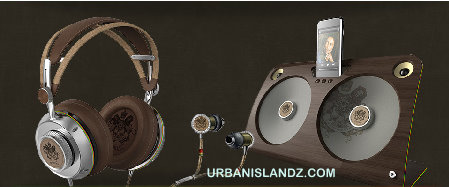 Bob Marley's son, Rohan Marley, was on hand at the Consumer Electronics Show where they showcase dozens of prototypes.
All of the personal audio products are manufactured from sustainable substances including aluminum, hemp and wood certified by the Forest Stewardship Council, and come in eco-packaging.
"All of what is happening in the world today, animals, birds (falling dead from the sky), it's a signal," says Rohan Marley
"We need to take better care of the earth," he added.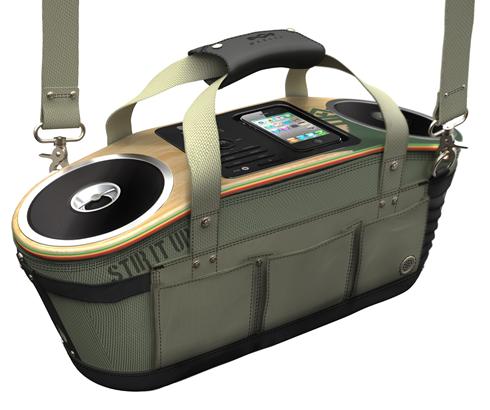 Prices are expected to start at $30 for Smile Jamaica earbuds and run to $300 for the noise-cancelling over the ear Trenchtown Rock model. Other products include the iPod-friendly Roots Rock speaker boom-bag ($249) and the One Foundation iPod speaker dock.
The products are expected to hit the market later this year.
See Rohan Marley interview at the CES Below