. ..
Rapper Lupe Fiasco is one of the latest spate of musicians to launch their own iPhone app.
Lupe Fiasco App was officially launched on December 10 and users of the App will be expose to Lupe Fiasco material.
Created by Judge Ventures, the application is available for free download and supported by the iPhone, iPod Touch and iPad.
Lupe fans who download the app will be treated to news, videos, updates and more related to Chi-Town Guevara.
See images of the App below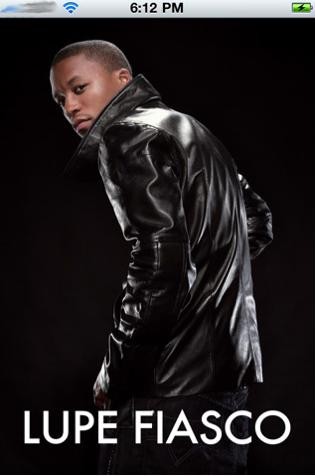 See more images on page 2,3,4