The rumor mill is in full swing on this one.
Last week Urban Islandz showed you a video of Matt Kemp caught cheating low key.
According to reports, the sexy singer has split from boyfriend Matt Kemp. Sources said there has been cheating on both sides, and the couple decided to go their separate ways earlier this month.
Kemp was recently seen leaving a Hollywood club last week with two girls in tow and brought them home, reports the Hello Beautiful website.
Rumors now have it that Rihanna is now officially dating Drake.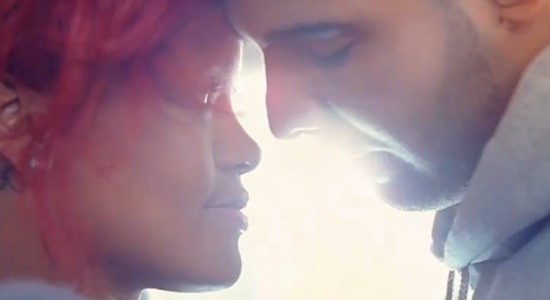 Your thoughts below