Trinidad-American rapper Nicki Minaj arrived in her homeland on Friday afternoon, a day before her highly anticipated performance on Localized It.
Minaj touched down in her homeland capital along with her entourage and hype man. Shortly after her arrival the queen lyricist held a press conference with several media houses present.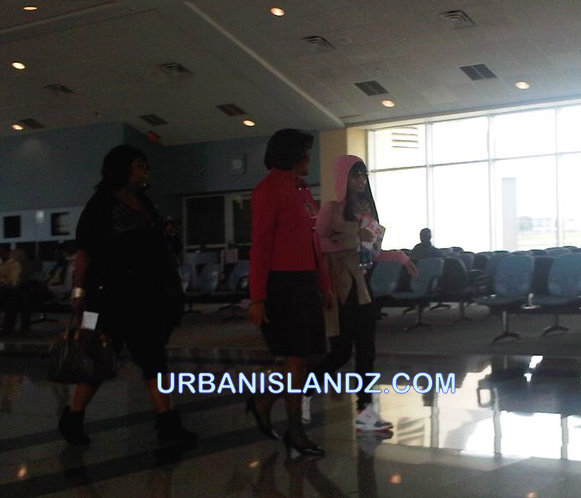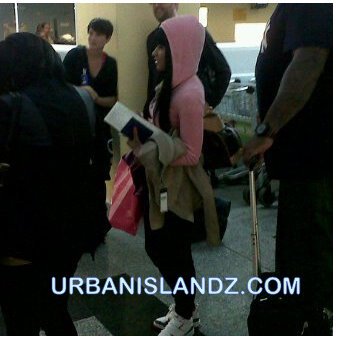 Minaj spoke to journalists shortly after her arrival and commented on several questions thrown at her, including her influence on young females and her take on Trinidad fashion trends.
The "Your Love" rapper said she teens should be themselves and not be someone that others want them to be. Minaj conceded that she has not yet been testing out Trinidad fashions, but have a liking for Carnival outfit.
See video below for press conference