The rumor mill has been in full swing since Friday, that there is a possible relationship between Christina Millian ex The Dream and R&B star Ciara.
Ciara and The Dream hit up the Atlanta Hawks vs. Miami Heat game last Thursday in Atlanta. The two then left the game together to an unknown location.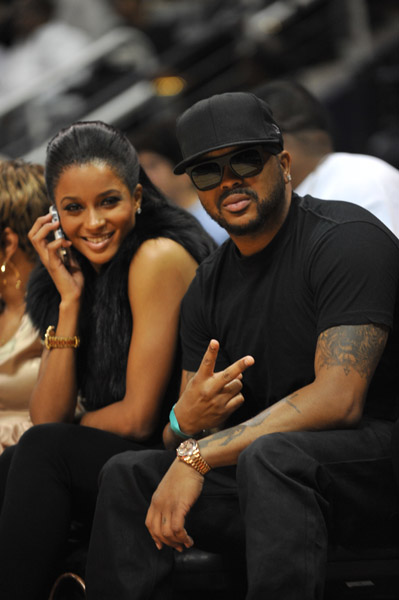 The Dream is reportedly working on Ciara upcoming album… so if this is true it would be the ultimate fing for tracks type of deal. Christina Millian was accused of the same when she hooked up with The Dream.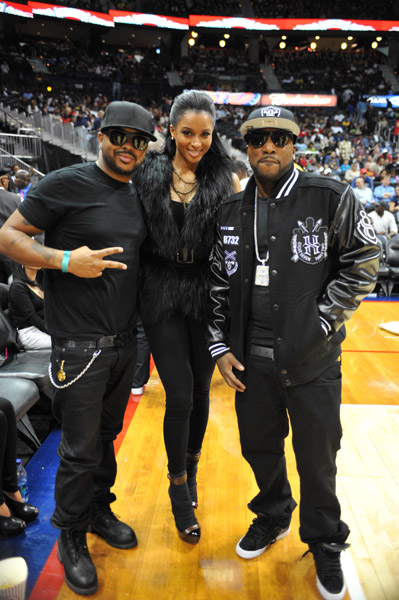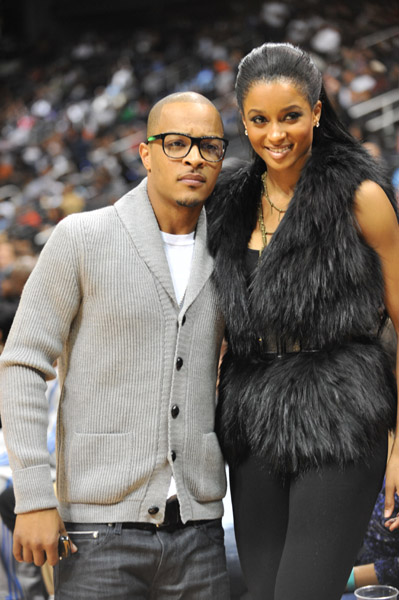 T.I. was at the game too so we have to drop this one in there. Hold yo head up TIP.
Your comments below