Lauryn Hill is regarded as one of music most gifted recording artists of the current generation. But there are more questions than answers as to why the multi-platinum selling artist been missing for well over a decade. But the Grammy-winning singer has stepped forward to explain her 11-year absence from the music spotlight.
The multi-platinum artist attribute a number of reasons for her absence in a recent interview.
"There were a number of different reasons (why I left)," she says in the interview. "But partly, the support system that I needed was not necessarily in place. There were things about myself, personal-growth things, that I had to go through in order to feel like it was worth it. In fact, as musicians and artists, it's important we have an environment — and I guess when I say environment, I really mean the (music) industry, that really nurtures these gifts," Hill said.
Hill also believes each artist must be given a certain amount of time to evolve and grow.
"Oftentimes the machine can overlook the need to take care of the people who produce the sounds that have a lot to do with the health and well-being of society … And it's important that people be given the time that they need to go through, to grow, so that the consciousness level of the general public is properly affected," Hill said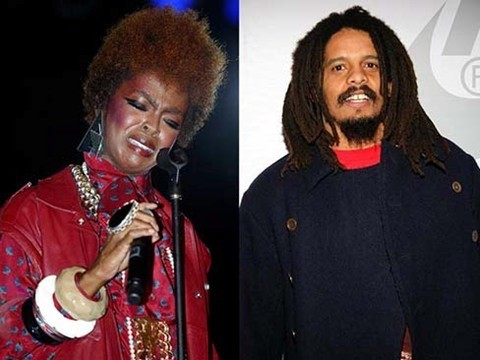 Lauryn Hill and Husband Rohan Marley