Popular street dance Passa Passa came to an halt in April after tension raised over the extradition request of West Kingstons Don. The Passa Passa promoters Dylan Powe, Swash International and Prodigal Entertainment said the show will return as soon as the smoke clear. But for now the promoters said they cannot secure a permit due to the circumstances of whats going on in Kingston.
Passa Passa started out of the same circumstances a decade ago, after Reneto Adams and his team went into West Kingston and left 27 persons dead. Citizens were then afraid to leave their homes and thus Passa Passa was the cure. The street dance have since mushroom into a worldwide culture. With countries as far as Japan having their own version of Passa Passa.
Passa Passa is also the bread basket for several people in the community, including vendors, sound selectors and dancehall artists. Corporate companies have also benefited from the dance through products launch and promotions at the event.
In the meantime patrons anxiously awaited the return of "more Passa Passa."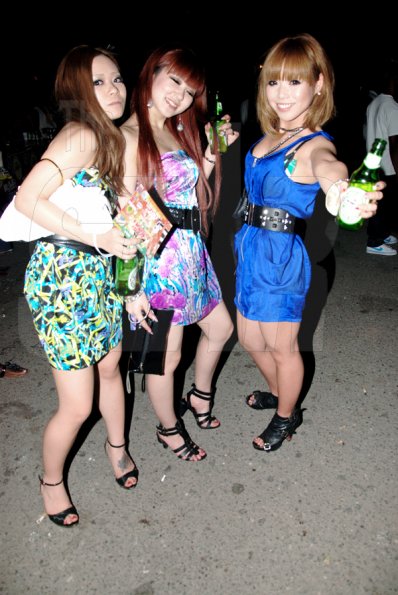 Comments below