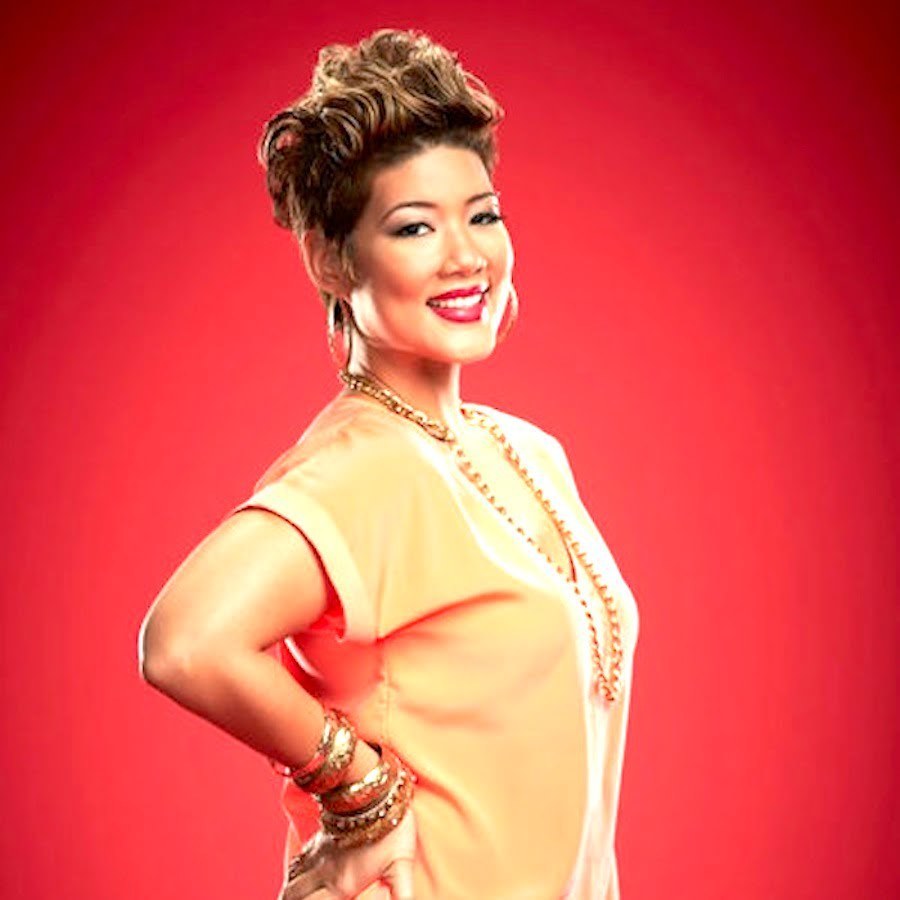 Born and raised in Kingston, Jamaica, Tessanne was introduced to music at a very early age by her parents. Her mother was the trumpeter/singer in her band called the "Carnations" and her father was the drummer. Tessanne started her stage career when she was 6 years old with Cathy Levy's "Little People and Teen Players Club" one of Jamaica's top performing arts schools Tessanne learned firsthand about cultural diversity when she moved to England at age 12. She devoted a lot of her time to song writing to express her feelings about her new life in what was to her, a completely different world.
She is also the winner of The Voice season five.
Read Tessanne Chin full biography here.
See latest Tessanne Chin content below.
[loop_shortcode the_query="tag=tessanne-chin&posts_per_page=8&orderby=date&order=DESC"]