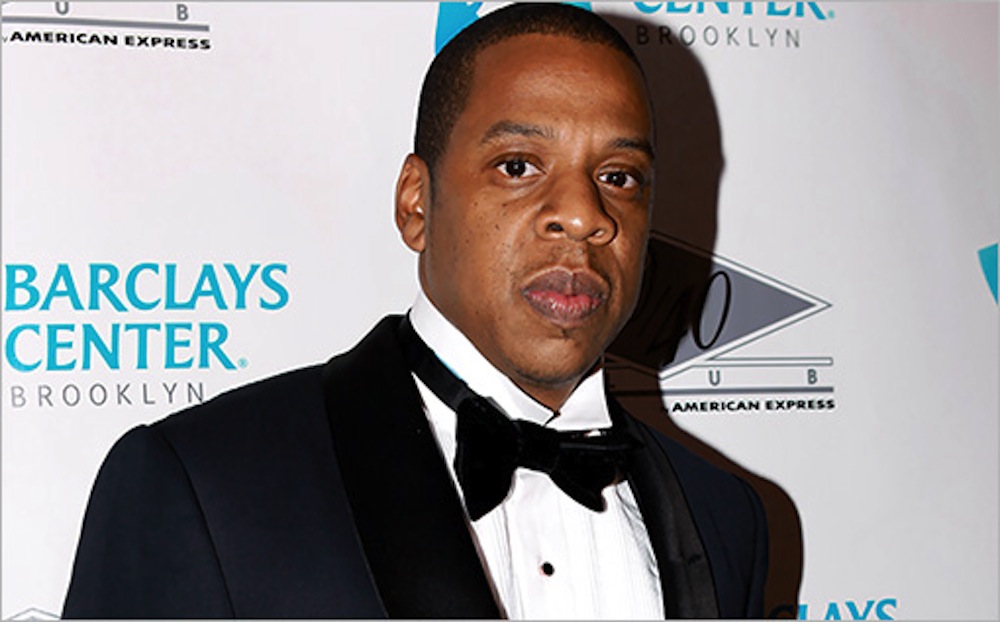 Jay-Z was born Shawn Corey Carter on December 4, 1969, in Brooklyn, New York. "He was the last of my four children," Jay-Z's mother later recalled, "the only one who didn't give me any pain when I gave birth to him, and that's how I knew he was a special child." Jay-Z's father, Adnes Reeves, left the family when Jay-Z was only 11 years old. The young rapper was raised by his mother, Gloria Carter, in Brooklyn's drug-infested Marcy Projects.
Read Jay-Z full biography here.
See latest Jay-Z content below.
[loop_shortcode the_query="tag=jay-z&posts_per_page=8&orderby=date&order=DESC"]