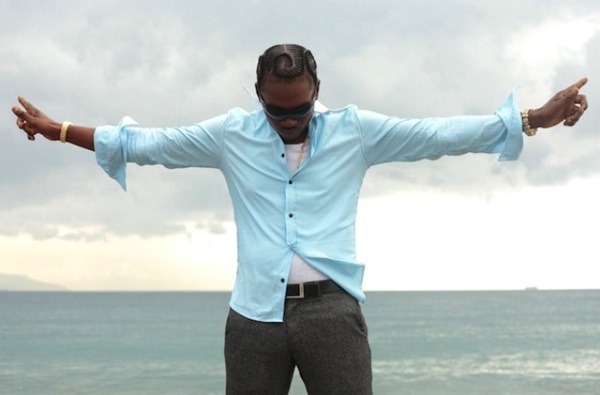 Born Glendale Gordon but later changed his name to Reanno Gordon. Busy Signal was born on January 24, 1982 and raised alongside three brothers and a sister by his devoutly Christian mother in the St. Ann's parish community of Brown's Town, Busy's first exposure to music, like so many Jamaican youth, was in the church. While attending services and singing hymns he realized he possessed immense vocal talent and earned his very first encore from the church congregation; when services concluded, Busy would substitute the hymnal lyrics with his own words, much to the consternation of his mother.
Read Busy Signal full biography here.
See latest Busy Signal content below.
[loop_shortcode the_query="tag=busy-signal&posts_per_page=8&orderby=date&order=DESC"]