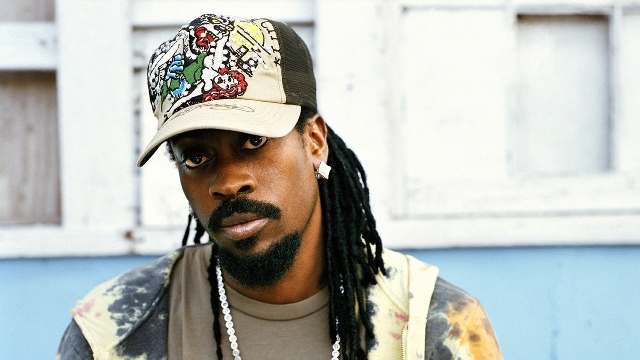 One of Jamaica's most crucial DJs, Beenie Man's recording career stretches back to 1981, although it was in the sound systems where he later made his mark. The witty toaster began his true ascent to stardom in the early '90s, and by 1994, his reputation couldn't be beat. Then again, when you're a recording veteran at age ten, one wonders just what took him so long. Every country has its child stars; just look at Shirley Temple, but few treat their prodigies with the respect of Jamaica.
Read Beenie Man full biography here.
See latest Beenie Man content below.
[loop_shortcode the_query="tag=beenie-man&posts_per_page=8&orderby=date&order=DESC"]