Jada Pinkett-Smith is telling all and holding nothing back, including exposing Chris Rock for asking her out on a date because he thought she and Will Smith were getting a divorce.
The Matrix actress, 58, has a new memoir, Worthy, in which she revealed much about her personal life, including her controversial marriage with Will Smith, 55, and the infamous Oscar slap incident where Will slapped Chris Rock for calling her G.I. Jada.
Perhaps one of the most telling parts of her memoir was her revelation that Chris Rock asked her out on a date one summer when there were rumors that she and Will Smith were getting divorced. In an interview with People, Jada explained that Rock apologized when she told him the rumors weren't true.
"I think every summer all the reports would come out that me and Will were getting a divorce," she said. "And this particular summer, Chris, he thought that we were getting a divorce. So he called me and basically he was like, 'I'd love to take you out.' And I was like, 'What do you mean?' He was like, 'Well, aren't you and Will getting a divorce?' I was like, 'No. Chris, those are just rumors.' He was appalled."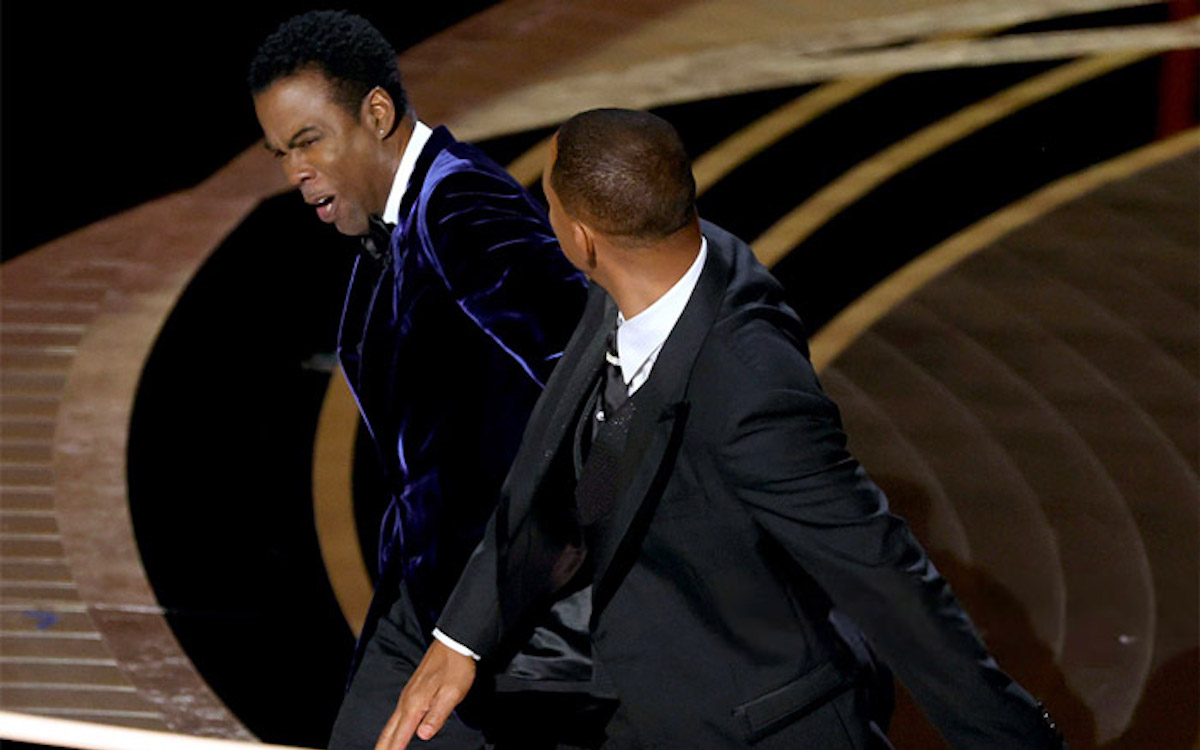 Jada added, "And he profusely apologized and that was that."
It's unclear if Will Smith said or did anything about it at the time, but their path would cross again last year when Chris Rock made the joke at the 2022 Oscars and ended up getting slapped by Will Smith, much to the shock of audience worldwide. Smith later apologized for his actions and was banned from the Oscars for a decade.
Jada Pinkett-Smith says she thought the slap was a skit until she realized it was serious.
"I was like, 'There's no way that Will hit him,'" she said. "It wasn't until Will started to walk back to his chair that I even realized it wasn't a skit."
Jada Pinkett-Smith and Will Smith separated from 2016
Jada Pinkett-Smith also dropped another bombshell during her interview on Today, revealing that she and Will Smith have been separated since 2016, which means they were separated even during the Oscar slap. The couple has not yet legally divorced and Jada says she hasn't been able to pull the trigger on a divorce.
"I made a promise that there will never be a reason for us to get a divorce," she admitted. "We will work through … whatever. I just haven't been able to break that promise."