Soulja Boy doesn't want an olive branch from NBA YoungBoy. The two rappers butt heads this week over album release dates, but hours after the Baton Rouge rapper showed his rap rival love on social media, Soulja Boy responded with another wild rant.
Earlier this week, Big Draco went Live and called out both YoungBoy Never Broke Again and Lil Durk for announcing their album release dates the same day as his, May 12. Of course, Durk has since moved his release date to May 26, but YB went ahead and released his mixtape, Richest Opp, which is currently dominating streaming services, by the way.
In his spicy Instagram Live chat, Soulja accused the two rappers, who are arch rivals, of copying him with their release dates. Both albums, YoungBoy's Richest Opp and Dirk's Almost Healed, were slated to be released today, May 12, 2023, and one did. While Durkio ended up pushing back his project to avoid the noise in the marketplace, YB went ahead and dropped and issued a spicy response to Soulja.
"That's a fact," YB tweeted on Thursday. "I swear it's gone be nice to meet you too."
Soulja Boy quickly clapped back, letting him know it would not be any meet and greet for him. Durk has not responded to Soulja despite being heavily criticized by the "Crank That" rapper for his back-and-forth with YoungBoy over the past several months.
"Lil Durk, you scary as f*** If you gon' fight YoungBoy, gon' fight him, n***," the rapper said in his Livestream. "F*** wrong with you, boy? I know you seen me announce my album, n**** … And the next day you gon' hop on here talking 'bout you 'Almost Healed.' Man, you almost lame, n****."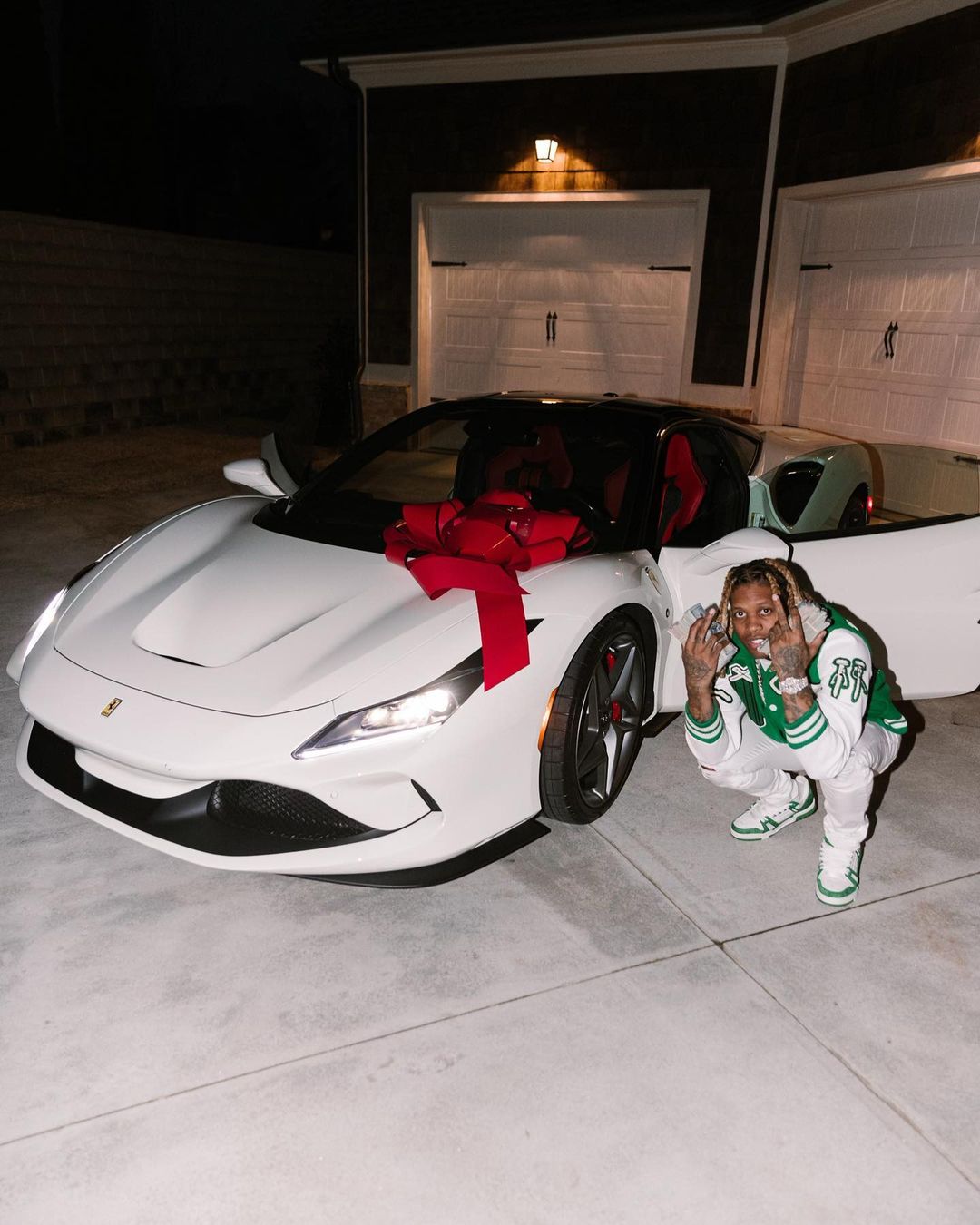 Soulja Boy also called out NBA YoungBoy for painting his nails and putting on makeup, although this would not be the first time that he confronted the Louisiana rapper about the same topic.
"Is y'all n***s gon' scrap or what y'all gonna do?" he said. "All this back-and-forth sneak dissing s*t, go on with that sh*t. Y'all n****s painting y'all nails, doing all type of weird shit. Stop playing with me, n***a."
Perhaps Soulja Boy earned some cook points for pointing out the back-and-forth between Durk and YB, with both rappers dropping subliminal disses towards each other but none really going all out in a lyrical feud or getting in the ring for a boxing match to settle their difference.
Last week, DJ Akademiks shared that Lil Durk and NBA YoungBoy squashed their beef. The Chicago rapper even initially confirmed the reports by liking a tweet that suggested the beef was over, only to backtrack on it a few days later when he was asked by a photographer if he had, in fact, ended his beef with YB. Durk responded, acting like he had no clue what she was asking him about.
YB also went off on DJ Akademiks about the announcement, a clear sign that the two rappers remain mortal enemies. You can now add Soulja Boy in the middle of it.
That's a fact! I swear it's gone be nice to meet you too

— essie and millions ••••••• (@BAEHELPTOP) May 11, 2023