Baby Cham, Dexta Daps, Bounty Killer, and Dave Kelly recently held a launch party for their "Slow Motion" music video in Kingston.
The four collaborators shared some back story on how the mega collab came about, telling the audience that it was purely the Madhouse producer's brainchild. "Slow Motion" music video hit YouTube on Friday with Jada Kingdom taking on a starring role.
"We were here working and writing and Dave [Kelly] was doing his pre-production work and Rodney link me, Killer link me and say him waan go on the road in the night and we went on the road, just partying," Baby Cham said. "When I got back in probably 4:30 I see Dave in the same area that he was in in the house just making beats, and probably I went upstairs and sleep for three four hours because I never get more than three and a half hour four hours sleep never ever and that's been my life ever since."
Baby Cham also praised Dexta Daps for his vocals and his professionalism saying the singer stole the song. Dexta later said Dave took the song.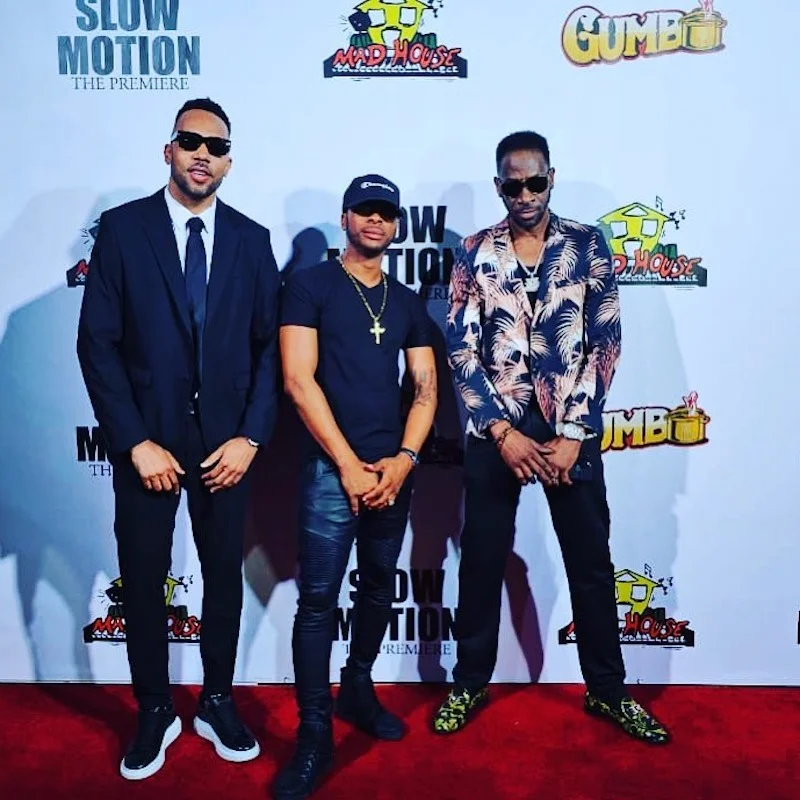 "I came downstairs for some porridge and Dave said I have this melody and I think it's Dexta Daps, it sound like Dexta Daps, the melody everything," Cham continues. "That's how 'Slow Motion' came about. We reach out to Dexta and he came in the studio and the vocals and how professional he is… is a different level. I don't think like the world understand the level that Dexta Daps is really at."
"A lot of people might hear Dex and him do him singjay stuff them and him do things just fi mek him females them feel good, but when you in the studio and you realize the level," Cham added. "If you listen 'Slow Motion' and listen the range weh him have and where him can go him not even tap into quarter of him true talent as yet. I am speaking from a fan point of view and not just a artist."
Dexta Daps shared some kind words for Dave Kelly and praised Bounty Killer for his mentorship. The singjay said he gladly jumped at the opportunity to collaborate with the three giants in dancehall.
"So me get a phone call and the whole thing just seem attractive to me because a three legend on the phone one time to convince me to do something great," Daps said at the launch event, saying he would be stupid not to jump at the opportunity to work with Dave Kelly, Baby Cham, and Bounty Killer. "So me look pon it as a great opportunity as well as me know say me a contribute what me can and me a put in my work, but me also look pon it as a great opportunity to be a part of something weh legendary."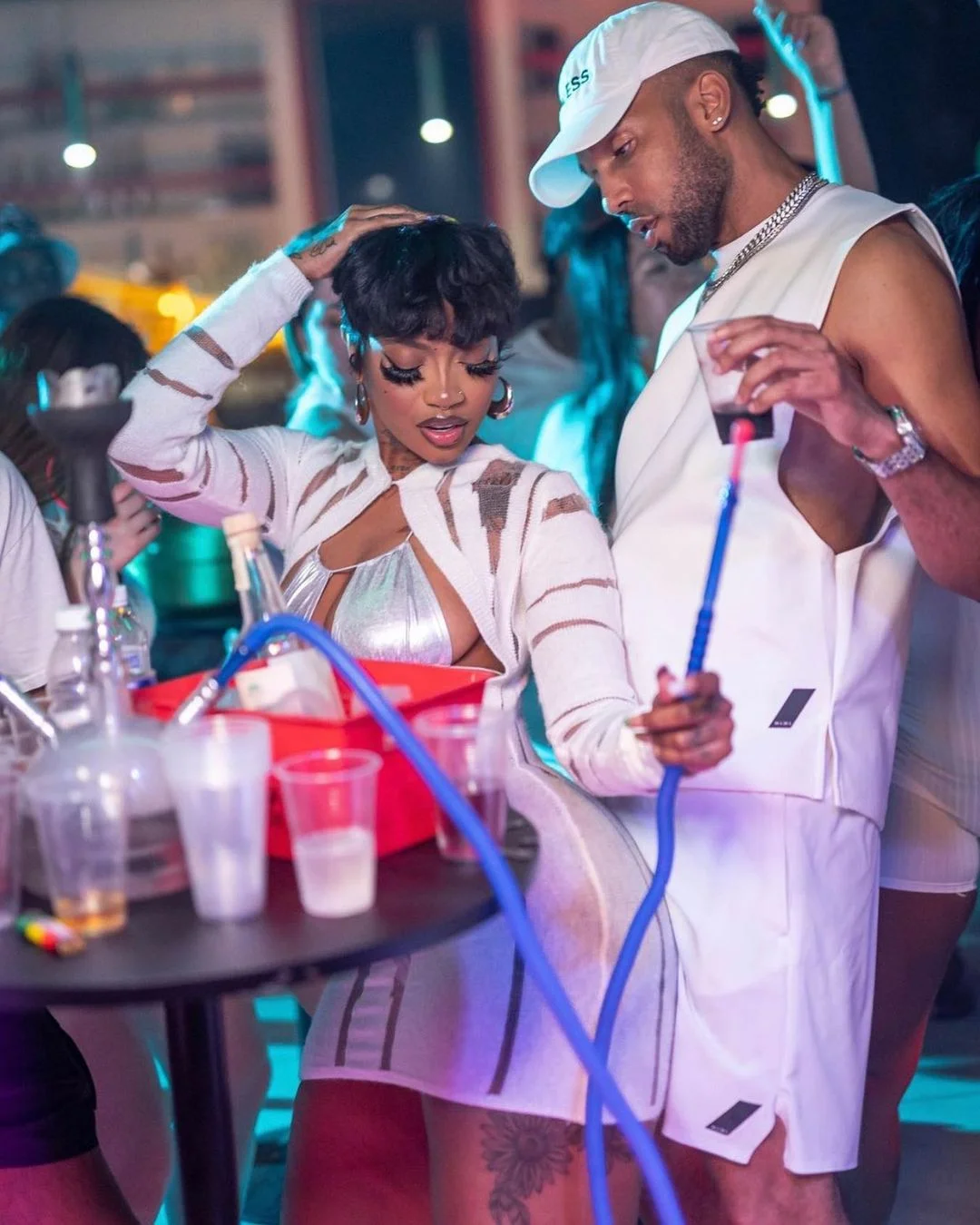 "Bounty Killer, let me just speak about this man differently," Daps continues while giving Killer his flowers. "This man mean a lot to my career. Me and Bounty Killer never have a song until recently. The way me feel about that is me never did need fi do a song wid him fi learn anything. You see what this man teach me a it responsible for my career until this day."
Bounty Killer arrived at the event a bit late but early enough to soak in Dexta Daps' praise. Killer also shared that the collaboration was aimed at tending to the needs of the ladies.
"As we see in the music recently the ladies needs has not been attended to," the dancehall legend said as the audience responded in agreement. "We decided that we going to do a song to get man and women to interact, 'cause dancehall is a rub a dub thing inno, a rub a dub then it turn dancehall. Then the rub a dub come out a the dancehall and the girls them separate and the man dem separate and then we decided that we want do a song to get man and woman to girate on each other."
Bounty said that's when they narrowed down the artist for the hook to Dexta Daps.
"We said that Dexta is a young act that came and make it his point of duty to tend to the ladies extensively, expensively," Killer said. "So we decided we want him to hook the ladies, do the hook Dexta hook them. So when 'Slow Motion' came up we said we want a young act to sing the hook and who can do it better than Dexta? So we send for the ladies man and we drop the ladies bam."
Bounty Killer said "Slow Motion" is really geared towards the ladies and aims to slow things down a bit in dancehall sessions. The song was released in February, but the music video was released on Friday, May 5th.