Tory Lanez reportedly regrets not taking the stand to testify in his defense as it appears the possible sentence for his guilty verdict is weighing on the rapper.
In a new report, Rolling Stone claims that a source told the publication that the rapper has regrets now in hindsight and has even made a very strong claim that he was misled by his trial lawyer and friend George Msdesyan.
Tory's defense went sideways when his own witness testified that he was the one who shot Megan Pete, also known by her rap name Megan Thee Stallion. The rapper offered very little evidence to counteract more than 40 pieces of evidence entered by the prosecution, and he, as well as his driver who was present during the incident, did not testify.
According to senior reporter Nancy Dillon, her source revealed that Tory had expressed the desire to take the witness stand to directly tell his side to the jurors, but Mgdesyan persuaded him not to.
Mgdesyan has not commented on the new reports, but shortly after the guilty verdict last month, he was replaced by David Kenner as Tory's counsel.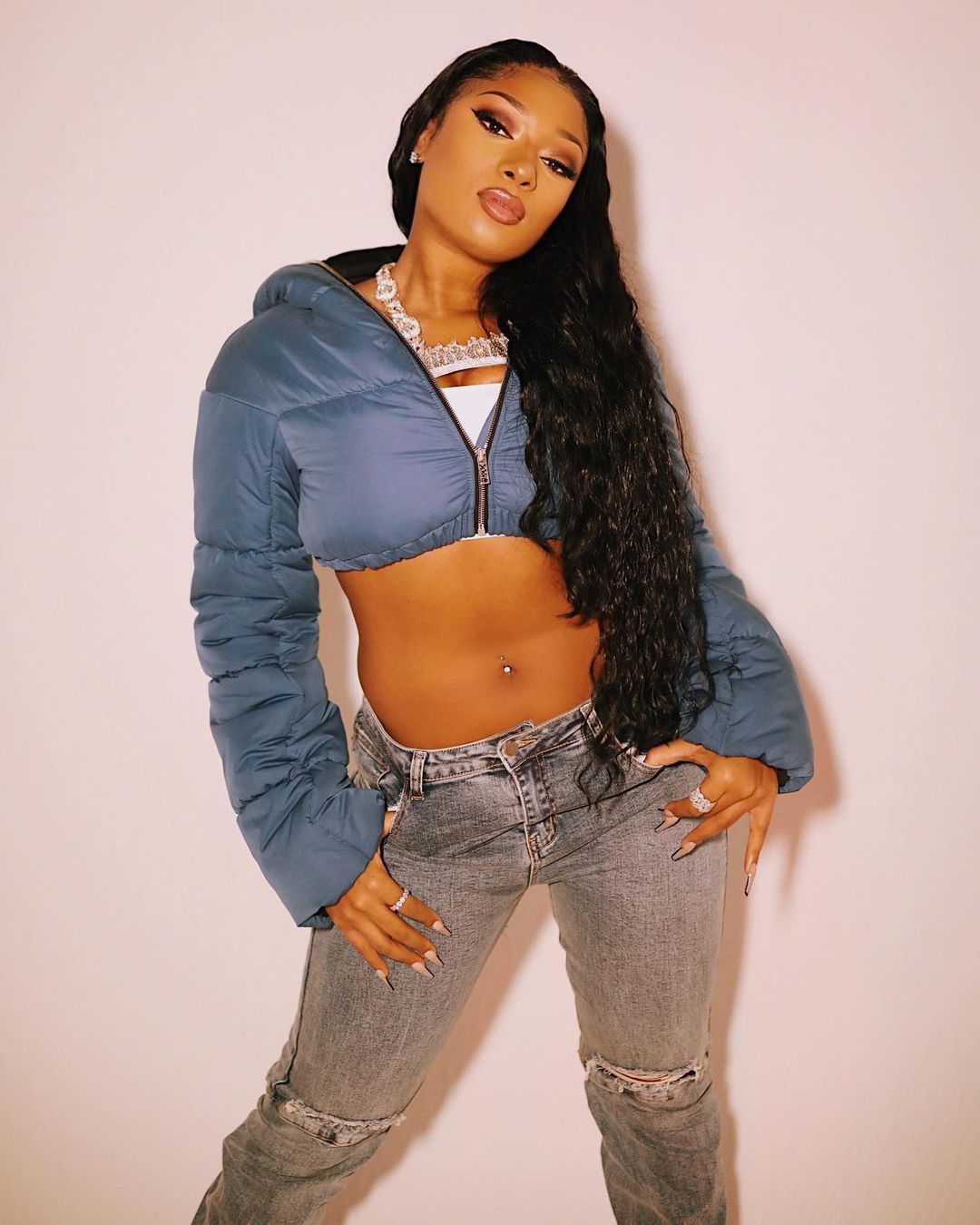 While speculations were rife, Mgdesyan had reacted by telling reporters that Tory planned to appeal the conviction and has hired an appeal lawyer since he does not take on appeal matters. He had assured fans that he and Tory were friends, something many of Tory's fans felt may have been why Tory's defense focused more on discrediting Megan and slut-shaming her rather than putting up a solid defense.
Despite the source's claims, Tory was also asked by presiding judge David Herriford to confirm that he was not going to testify.
At the time, the prosecution had said that if Tory took the stand, evidence about a diss track, posts, and tweets he made about Megan Thee Stallion, and other evidence would be allowed into evidence and be cross-examined. Among the evidence the prosecution hinted at was also a video of Tory acting aggressively towards August Alsina, who claimed the Canadian rapper attacked him for not dapping him, and a recent lawsuit Tory settled for attacking a Love & Hip Hop cast member.
In the meantime, Tory's appeal lawyer has been working up a lot of press for the rapper's case. Kenner has reportedly referred to the decision not to testify as a "mistake," hinting that the rapper's appeal would use it as ground to move for a retrial.
"It is our collective view that, based upon a motion for a new trial, and if necessary an appeal, we will ultimately be successful in freeing Tory Lanez," Kenner said.
Last week, Tory's father, Sonstar Peterson, caused outrage in the hip-hop community after releasing a video that he and his family "forgave" Megan a long time ago. The elder Peterson was called out for continuing to victimize Megan, who was shot and injured in the melee.