Diddy marks his 50th birthday in exquisite style with the likes of JAY-Z and Kanye West.
Diddy managed to do what not many celebrities can do, bring JAY-Z and Beyonce out the house, let alone, bring them in the same room with Kanye West and Kim Kardashian. The relationship between Hov and Ye has been one that can be described as complicated. What was once "Brothers" quickly turned into "Kill Jay Z." Despite their suspicions and mistrust, the two often describe themselves as brothers on shows and interviews.
Sean "Diddy" Combs wrapped an eventful week by hosting a star-studded party at his Holmby Hills mansion in Los Angeles. As expected, some of music's finest were in attendance. Post Malone, Beyonce, Nelly, Quavo, Pharell, Weeknd, Offset, among other celebrities, turned up to help the hip hop mogul celebrate his 50th birthday. Footage of the party started circulating on social media early Sunday morning, including a video of JAY-Z, Pharell, Diddy, and Kanye West posing for photos together. The "Otis" even exchanged words.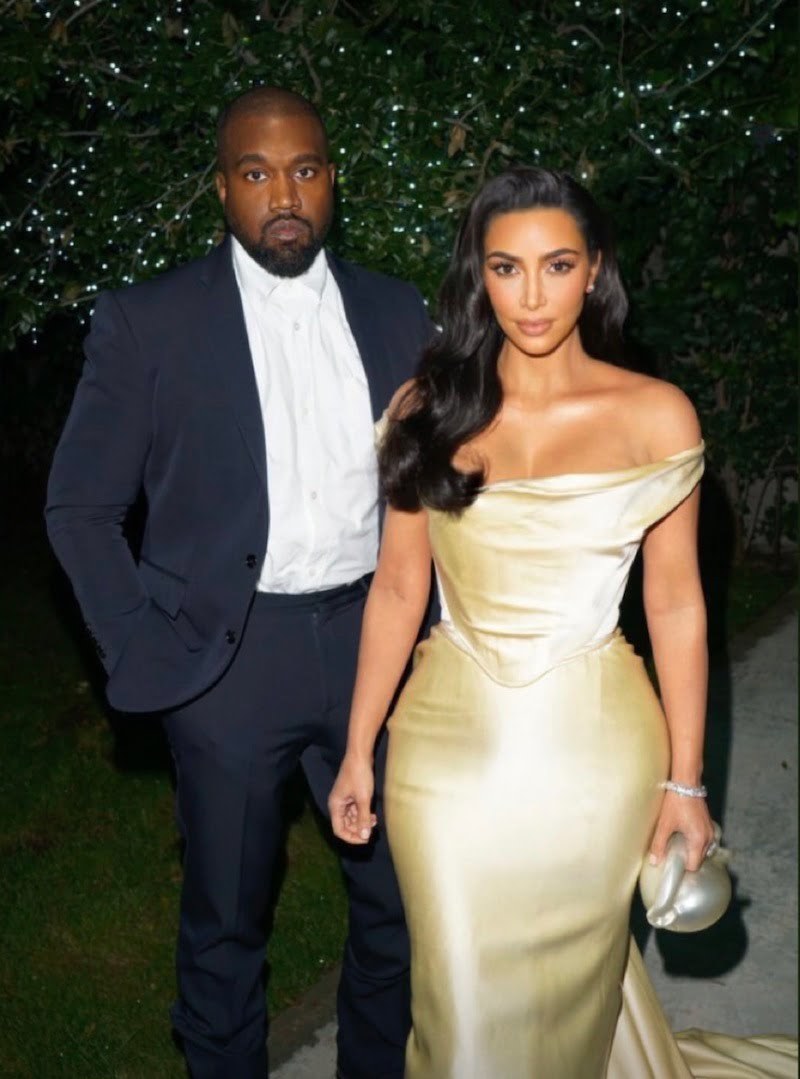 In October, Kanye sat down with Zane Lowe, where he shared his thoughts on his relationship with JAY-Z. "It's, this person is your idol, then you get to know 'em, then you be friends, then you turn frenemies, then you turn to enemies, and then you gotta bring back the positive energy." The two first worked together in 2002 when Kanye produced "This Can't Be Life" for Hov's "The Dynasty" album.
Since the release of the platinum-certified, "Watch the Throne" album, things only got worse between them. Back in May 2014, Kanye wedded Kim Kardashian in a private ceremony. Jay was slated to attend – even rumored to the best man for the occasion. Unfortunately, Hov and Beyonce skipped the event, and we later learned that they were going through some family drama. In a later interview with GQ, Kanye dismissed the concerns over who did or did not attend. "The most important person to show up there, to me, was Kim. And that's all that matters to me."
Back in 2017, Hov released some Subliminals on the 4:44 album track, "Kill Jay Z." Two days later, Kanye decided to part ways with Tidal over alleged $3 million in withheld payments he claimed that the streaming service owes him. The same year, Jay disclosed to the New York Times' T Magazine that all was not lost between them. "There's genuine love there," he said.
WTT. ? #Diddy50 pic.twitter.com/VemCi5rhvW

— TeamKanyeDaily (@TeamKanyeDaily) December 15, 2019
Hip Hop Royalty Vibes!! #PharellWilliams ? #KanyeWest ? #Diddy ? #Jayz at Diddy's Birthday Celebration!! #Diddy50 pic.twitter.com/KiFyQjEIEj

— Hip Hop Weekly (@HipHopWeekly) December 15, 2019
Me and Ye #Diddy50 pic.twitter.com/pW6t4Al1s8

— Jermaine Dupri (@jermainedupri) December 15, 2019
#PartyRap #Diddy50 jigga with some fans pic.twitter.com/lUDhrTaIFb

— Gage (@KingGage_) December 15, 2019