In case anyone was still wondering what really went down between Tristan Thompson and Jordyn Woods on that infamous night, the results are in.
Jada Pinkett-Smith recently announced that the next episode of Red Table Talk would feature the results of a polygraph test that Jordyn apparently took the first time she appeared on the show. When news first broke that Jordyn and Tristan were involved in some way, people suspected that they had went all the way. This speculation was further fueled by Khloe Kardashian's impulsive tweets that seemingly implied that Jordyn broke up her family.
In the lie detector test that was aired on Monday on Red Table Talk, Jordyn was first asked a series of test questions to validate the test results. For example, what state she lived in. The major question that was on everybody's mind was clearly posed by the polygraphist.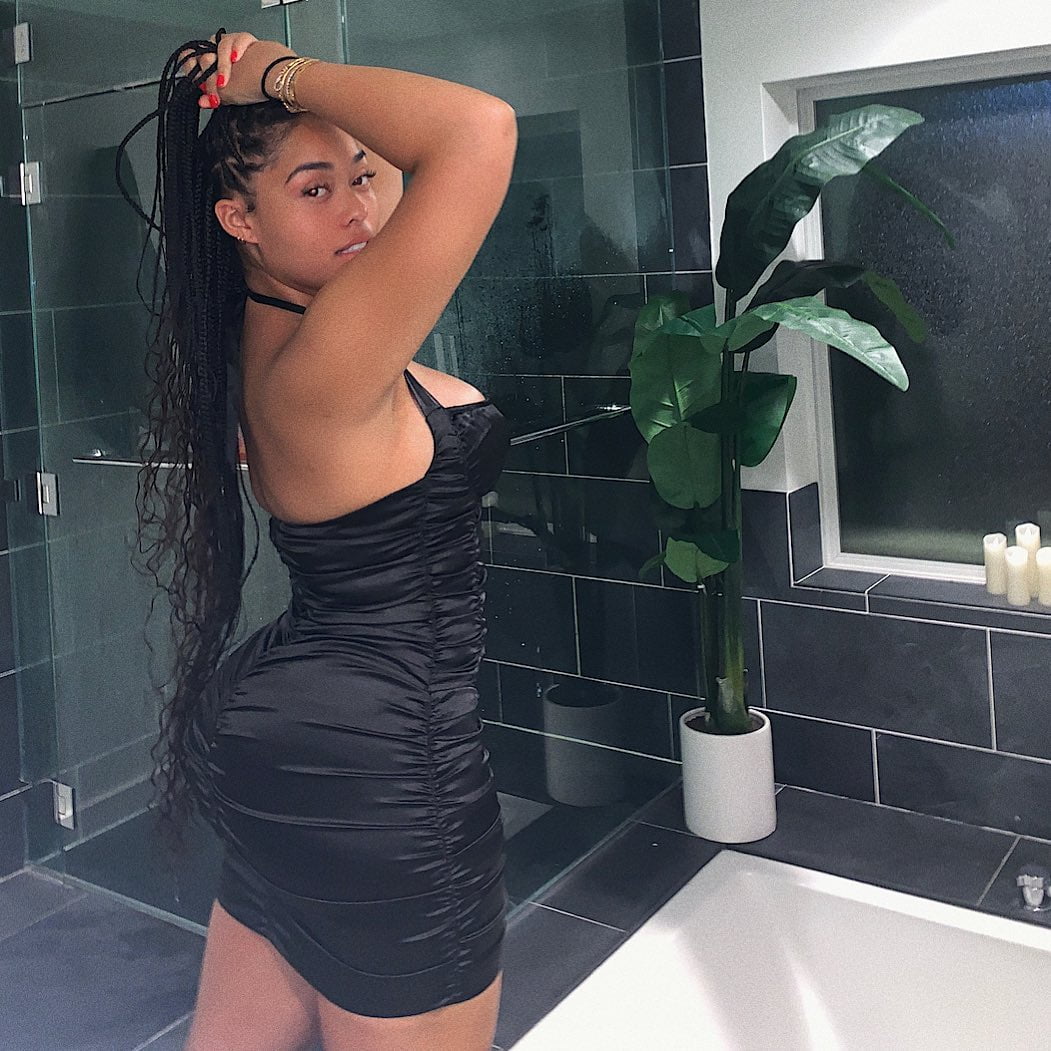 "Did you have sexual intercourse with Tristan Thompson?" he asked. The short moment leading up to Jordyn's response was torturous. She, of course, denied anything of the sort and the lie detector test agreed. "You definitely passed and I believe you're being truthful on the test," the polygraphist told the model.
Just recently, Khloe Kardashian said that she had forgiven both Tristan and Jordyn for the past. This following an episode of her reality show airing where she accepted a gift from her ex-boyfriend and father of her child.
Some fans are still not dissuaded and don't believe sex should be the boundary here based on the relationships in question. One fan suggested that Jordyn and Tristan should never have been involved in any way whatsoever, even if it was just a peck based on close relationship while some have agreed to let it go on the basis that the betrayal didn't go that far. Such high standards.
Well, I think the people who are still convinced this whole fiasco is a publicity stunt are building a better case every day. The time management of the whole propaganda, the interview, the show, the moving on, the closure. All precisely and professionally times. Do you think they'll all be a happy family again soon?