G Herbo says Joyner Lucas is a clown for issuing PSA on Juice Wrld's death.
Joyner Lucas recently made a statement on Twitter about Juice Wrld's death and G Herbo was not too happy about it. As Lucas publicly denounced the use of lean, percocet and pills, he also admonished the rappers who have been glorifying these concepts. In his tweet he said in part, "Im blaming Yal n—z for this s—t. All that lean and pills n—z glorify and talk about. You teaching the kids to do it. Smh you happy now? Rip @JuiceWorlddd
Gone too soon."
G Herbo took to Instagram to comment om the tweet whose screenshot had gone viral. The rapper said that Juice Wrld was not trying to fit in and did not need to. He went on to say that if you don't know the life or can relate you should not speak on it. "Juice made some of the best music in the world with his own style he ain't have to f—-g fit it!! N—s be having to self medicate!! He was a star!! He can't go on stage thinking about all the demons he fighting in his head," Herbo said in part.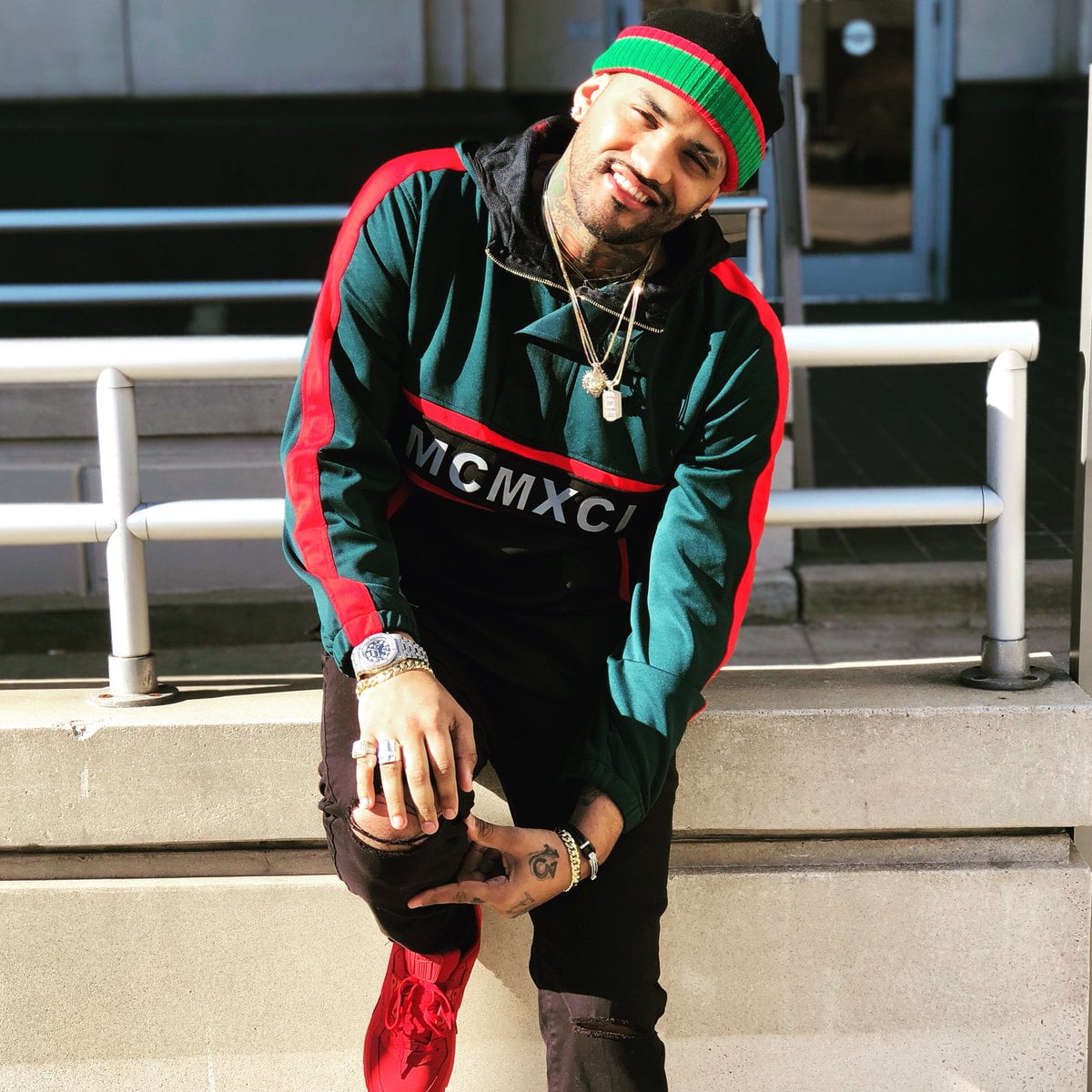 The rapper ranted in a lengthy comment that has accumulated thousands of likes. Joyner Lucas was sure to respond to clear the air and appease a grieving G Herbo. "Herbo, my man…I never said juice was tryna be cool or trying to fit in," Joyner said. He too shared a lengthy response which went on to say, "I think what's frustrating to me is the fact that there's a entire hip hop generation who been influencing these young kids for years to do drugs and lean," he continued. "Juice never glorified it. He actually said he not proud of it in his music… I'm not blaming him," Lucas added.
There has been a lot of talk since the 21-year-old's rapper untimely death and emotions are at an all time high. I respect Joyner Lucas being empathetic and responding to what he felt was a misinterpretation of his initial remarks. While some fans wholeheartedly agree with the rapper's sentiments and support the discussion, others believe he should not have said anything even though they cannot challenge the veracity of his statement. Do you think Joyner Lucas was right to speak up?