The Game strongly thinks that XXXTentacion would've been as big as Travis Scott if he was still alive, and Travis is huge right now.
Anytime The Game walks into an interview, we can expect a trove of juicy information. As a West Coast legend, I guess he has earned the right to speak on all things hip hop. The Compton rappers' recent interview with Big Boy was certainly no letdown, as he delved into a number of topics, including the untimely death of Florida rapper XXXTentacion. The veteran radio host also deserves some credit for the candid interview since he knows how to get his guests into that tell-all mode by asking the right questions and keeping his cool even in some tense moments.
After dropping off his last album Born 2 Rap last week, The Game stopped by Big Boy TV to shed some light on the project. He touched on various topics and themes that make up the project, including why he decided that this will be his final body of work. Unlike past projects, Game's bars deliver a vivid review of the lives and legacies of some rappers who recently passed away. Key among them being XXXTentacion, Nipsey Hussle, who was a close friend of the Compton native.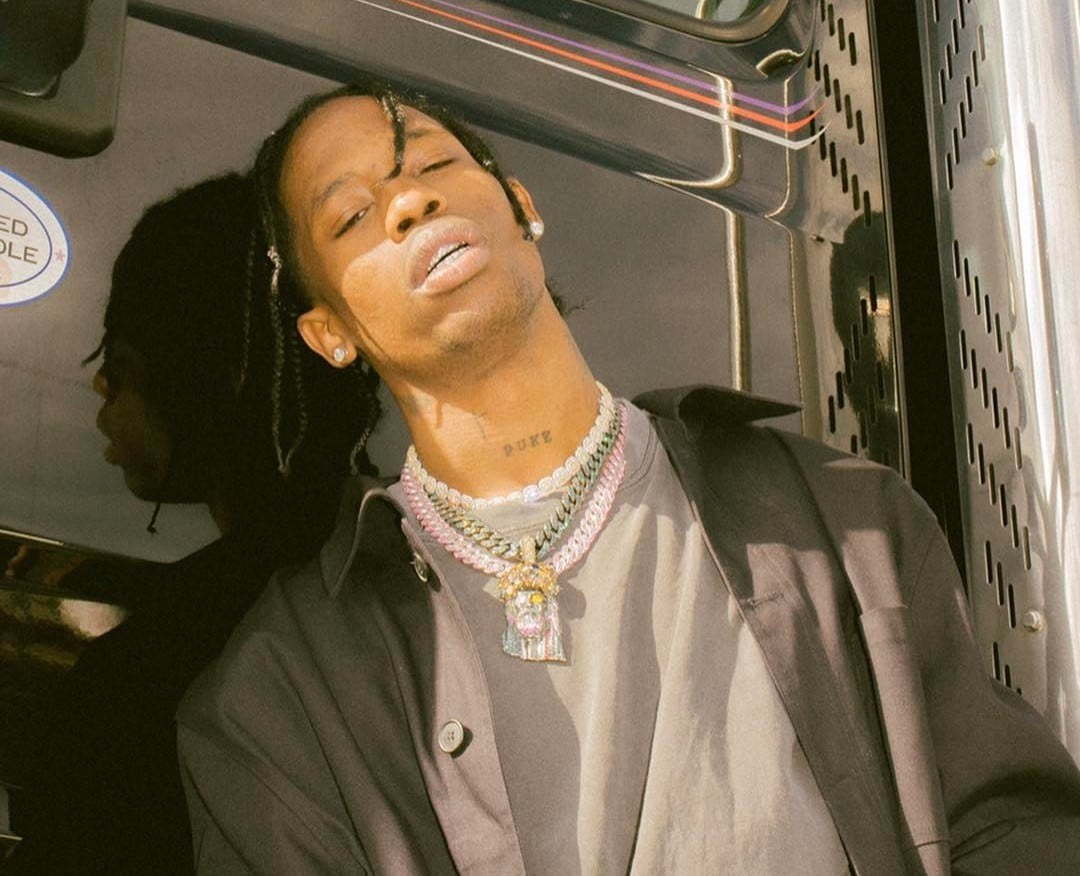 He even got to divulge into Jahseh Onfroy, XXXTentacion's government name, who was murdered last year at the age of 20. Being the industry veteran that he is, Game thinks XXXTentacion would've matched up to Travis Scott in stardom had he not passed away. The deceased rapper had just released a number one album and seemed to be on the verge of having a major career breakthrough despite the endless intrigue around his personal issues. Game believes the young rapper would've added new ideas into hip-hop had he been alive. And who knows, maybe he would've picked up a couple Grammy nominations for his contribution to the genre over the past year. Still, we can't forget his pending legal troubles at the time of his death. Although he could've overcome them, we can't deny that they were pretty serious and was hampering his career growth at the time.
Game's feelings on XXXTentacion's death can be attributed to his hip-hop stardom. In that regard, he finds it fair to say that he gave his life for the art. Had he died after retiring from hip-hop, only then can he consider it otherwise. The Game goes on to explain that the murderers weren't after Jahseh, the person, they were after X the artist.
At some point in the 18-minute interview, the West Coast honcho discloses his high regard for DaBaby and considers him the best among his peers.