Kranium drops off his new video "In Charge."
Kranium is sparking more interest by dropping one of the tracks from his upcoming album Midnight Sparks. The "Lastnight" artiste dropped the video and track for his new single "In Charge," and fans, both male and female, are showing him a lot of love. Like much of Kranium's songs, its main focus is the ladies or a special lady. Kranium confesses that he wants to be the man in charge and the man inside. He flaunts his prowess and machoness by having his lady sit atop his classic car, he also sports a plethora of gold chains around his neck then uses his voice, the ultimate weapon, to seduce his subject.
In the video, we see Kranium as a man with a plan, effectively leading his lady from the streets to a club, before finally making their way to an empty room to get it on. The dark video features some chocolate and caramel ladies populating every inch. The ladies do put on a show, from Kranium's main chick to the seductive glances thrown by all the other females.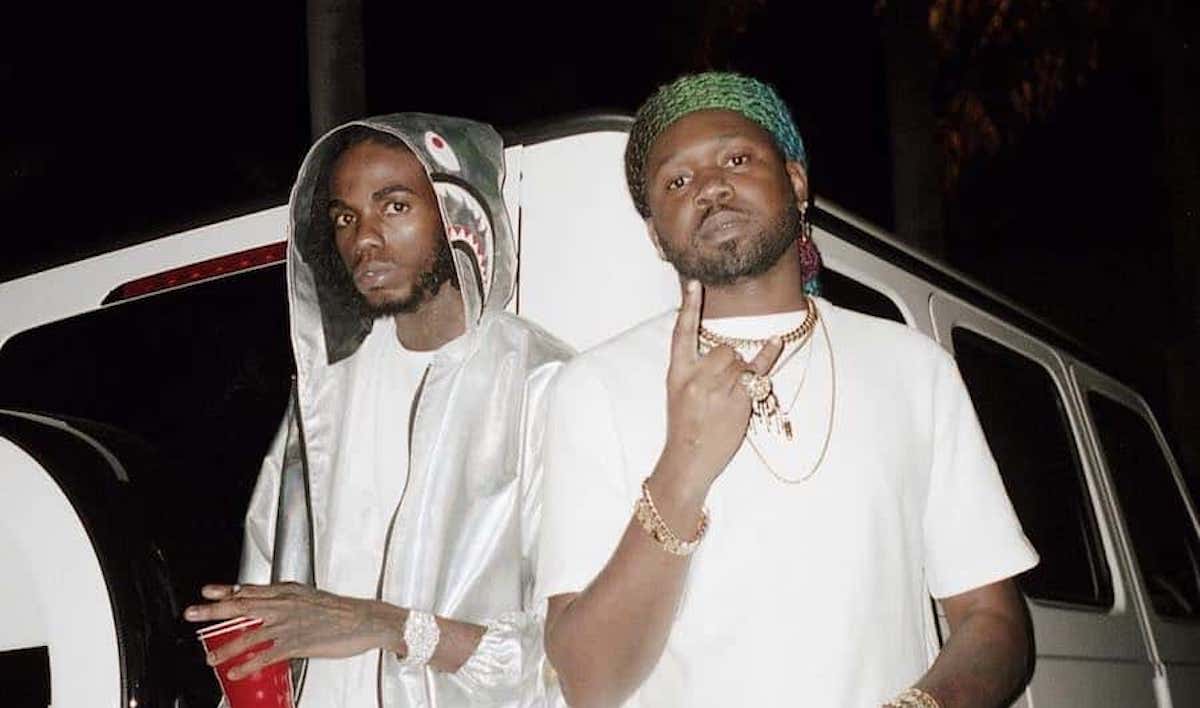 The song is smooth and effectively showcases Kranium's singing abilities, as he brings across the raunchiest of concepts.
The Fader Magazine did an interview with the artiste who mentioned where he got the beat, "A producer named Sketch [Carey] from the Bahamas sent me the melody and I loved it." He elaborated on why he loved the beat, "The guitar element is what really caught my ear. I have an ear for that kind of instrumentation – pianos, guitars, sax, etc. Listening to the melody I then realized that was the direction I wanted to go in – I wanted to be a boss on the record and so that's how it came to be."
Earlier today, Kranium teased the video on his Instagram page and also mentioned that the album will be dropping at midnight. Based on the comments, it seems fans can't wait until midnight to get a peak his new album, Midnight Sparks.