What better way to promote a new Afrobeat banger than twerking on a private jet?
Cardi B just made another money move; this time, it's in Africa. The female rapper wowed her Instagram fans with a preview of her new collab with Davido while twerking on her private jet. The footage shows Cardi on a private plane destined for Africa with her team. The track is playing in the background while she twerks to the Afrobeat banger. This is a big step for Cardi B since it will mark her first performance on the continent. Her African tour will see her perform in Lagos and Accra, Nigeria.
Davido released his new album, A Good Time, in November, so he is riding high right now. This track "Fall" is in the roster, and the remix with Cardi B will fuel more interest in the track. Going by the hype around its release, we can expect a great album. Other star features are Gunna, Summer Walker, Chris Brown, and Da Hoodie.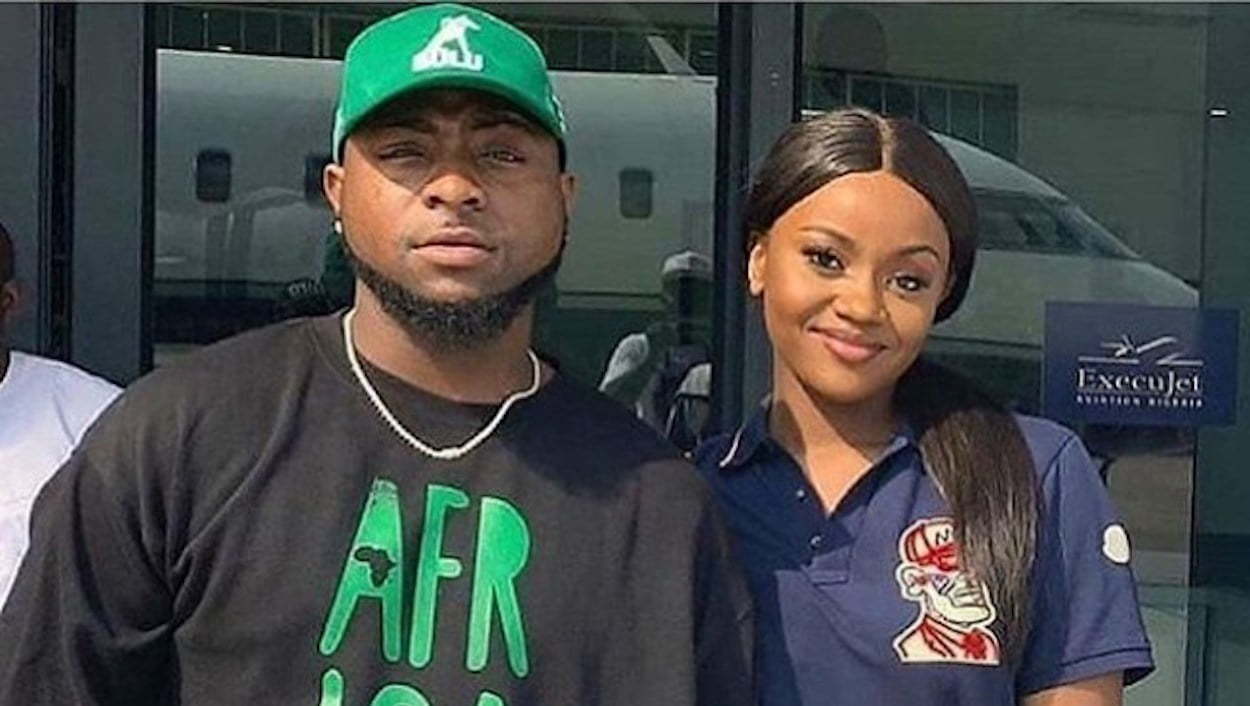 While going about her daily travels, Cardi has been working on her second album. This is after she bagged a Grammy for her debut album. She now has to work extra hard to exceed expectations. She even admitted that her next release was constantly on her mind.
Her raw personality won the audience in no time. She also struggled to convince the other cast of her prowess in music. Despite that, she persisted on. When "Bodak Yellow" made it to No. 1 on the Billboard 100 Chart that July, Cardi had made history. Everything started working out after she received two Grammy nominations. How could she be considered for the best rap performance and best rap song award?
A few hours ago, Davido took to his social media handle to welcome Cardi to Nigeria. He captioned the shared video with "Welcome Home." All the fanfare around Cardi's African trip come barely 24 hours after the marriage drama. The award-winning rapper is married to Offset, a member of Migos. She alleged that her husbands' account was hacked.