JAY-Z got 99 problems — and one of them is an Australian book shop The Little Homie, who he is now suing.
"Family Feud" rapper, JAY-Z, is involved in a feud of a different kind due to a children's book writer down under. Jessica Chiha created her company, The Little Homie, to enable parents to connect with their kids by utilizing her love of hip-hop music and the artists she grew up listening to. One of the books published by the business is a children's picture book entitled AB to JAY-Z, which references the rapper's famed song "99 Problems," the New York Times reported.
Released in 2004 as part of The Black Album, the track won Best Rap Solo Performance at the 47th Grammy Awards and placed second on Rolling Stone's top 100 songs of the '00s. The famous hook, "I got 99 problems, but a b*tch ain't one", actually derived from Ice-T's song "99 Problems," which was released on his 1993 album Home Invasion.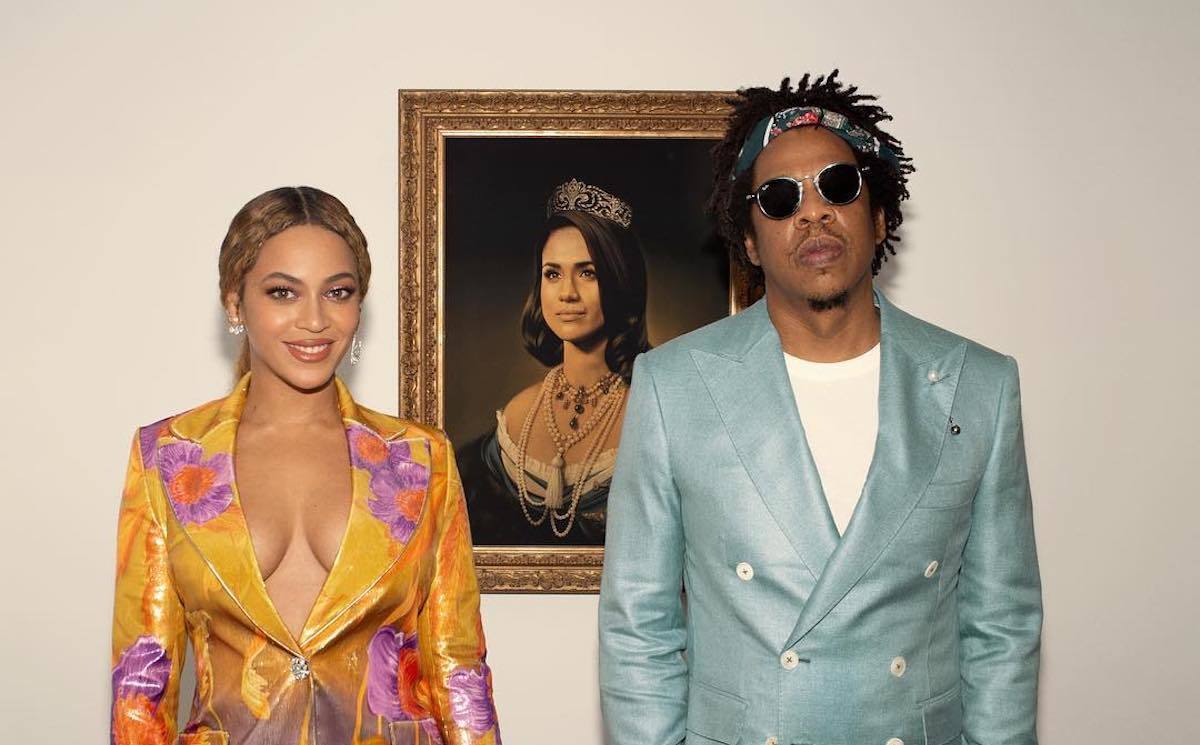 Chiha has now given her own spin to the line, with the back of her book including the quote, "If you're having alphabet problems I feel bad for you son, I got 99 problems but my ABCs ain't one".
The book also references other famous rappers like The Notorious B.I.G., Pharrell Williams, Kanye West, and Snoop Dogg in its alphabetic teaching pursuit, but JAY-Z has decided to step it up and take legal action after requesting Chiha stop trading in both March 2018 and July 2019, which she refused.
"To have someone like JAY-Z file legal proceedings is daunting beyond belief and hugely dispiriting," the Australian mother said of the copyright lawsuit. "We maintain we have done nothing wrong and intend to give it everything we've got for common sense and common good to prevail, to the extent we can fight the fight."
Sounds like this is definitely a "99 Problems" for her.