Three months after the event, manager of the Montego Bay-based 6ix group, Junior 'Heavy D' Frazer, has broken his silence on what he says is the real reason Squash was barred from performing at the close of dancehall night on Reggae Sumfest in July.
According to Heavy D, he believes the St. James police had decided beforehand that the 6IX frontman would not be allowed to hit the stage as planned and had used the time issue as an excuse.
"Me think everything was a planned thing with the whole Montego Bay police. I don't think Sumfest had any control over it. Maybe Sumfest want to do them best, but I guess the controversy with 6IX and the police over the time, cause the major problem; 6IX was there ready to work, they never gave any problem at all," Heavy D said in an interview on the entertainment program Onstage.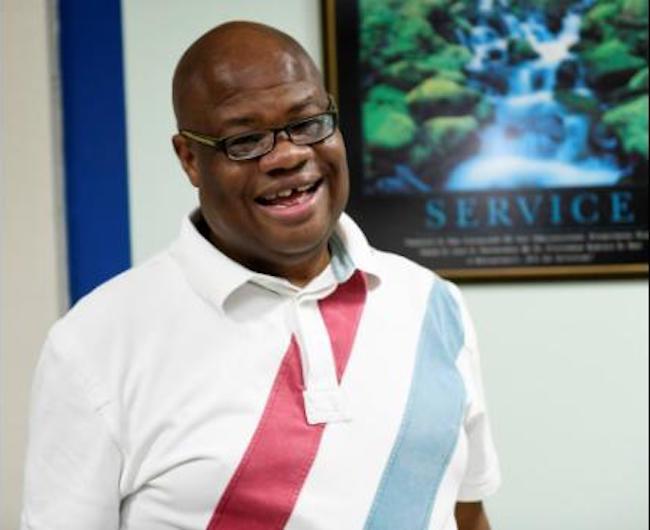 Heavy D said he had indicated to the Reggae Sumfest management that the show was going to run out of time and the imminent cut-off by the police was on the horizon but was told he had nothing to worry about.
"I see the show running the whole time and I seh 'the show is running too late and we going to have problem with the police'. Dem seh 'no, we can't have no problem wid di police'; so me just seh 'pay me anyway; yuh just pay me, because yuh see like how oonu nuh have no problem wid di police, just pay me first' and dem pay mi. Suh dem just haffi duh weh dem haffi duh," the former co-promoter of Sting dancehall show said.
Fans of the 6IX left the Catherine Hall Entertainment Centre highly disappointed in July on Reggae Sumfest Festival Night One, after Squash and Chronic Law who were the closing acts for the show did not get to perform after the police pulled the plug on the event which had run beyond its 6:00 AM cut-off time.
The police had cited the lateness of the show and a partially expletive-laced performance by Ocho Rios-based artiste Jahvillani, as the reasons for demanding the show's closure.
Squash had been under the police radar in July following what he had said was the re-circulation of a gun video in which he was featured, which he claimed was recorded months before in the twin-island republic of Trinidad and Tobago. Squash had claimed the weapon was a prop for a music video, but the Jamaican police high command had said there was an ongoing investigation to establish the identity and authenticity of the video.