MMG rapper Wale run-up on Pusha T on stage Rolling Loud, and the resulting clip quickly went viral because of how it all went down.
Pusha T is known for being a hardcore MC, and the hip-hop community knows he is ready to go to war with whoever, whenever. Whether it be in a diss track or on the stage, the G.O.O.D. Music president is always on the go. So when a fellow rapper rolled up on him on the Rolling Loud Festival stage in New York over the weekend, Push was ready to throw the hands immediately.
Luckily, it was just Wale coming to surprise his friend, and no hands were thrown. Video circulated on social media Sunday of Pusha performing "Nosetalgia," when Wale crept up behind him from the side of the stage. Push's automatic reaction was to back up and throw up his fighting stance, but he breathed a sigh of relief when he realized it was just his friend showing some love.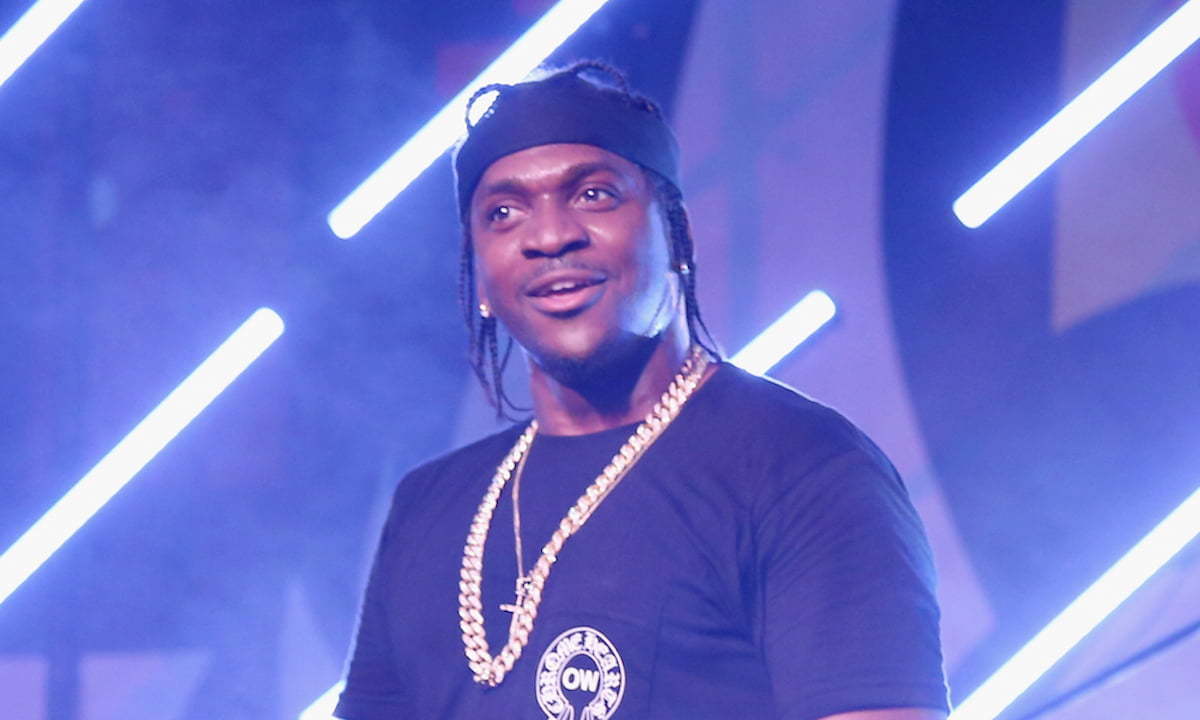 The "Daytona" rapper picked his verse right back up as the two embraced in front of a crowd of thousands of fans.
Pusha may have been a bit on edge because it was just last year that fans rolled up on him while he was performing in Toronto, and a fight broke out. Coming off the heat from his infamous Drake beef, Pusha wasn't too popular in Canada, and fans were throwing water at him right before one broke past security and tried to attack him on stage. So it was no surprise that now he performs with his guard up. But thankfully, it was just "On Chill" rapper Wale on Sunday that had nothing but good intentions.
Perhaps next time Wale should give Pusha T some advance notice before pulling up on him like that in the middle of his set. After all, there are a couple of rappers who would want to catch the G.O.O.D. Music President lacking.
Pusha didn't even know Wale was coming ?? pic.twitter.com/TnTTJTc0ZB

— XXL Magazine (@XXL) October 14, 2019