DMX has checked himself into a rehabilitation facility.
The New York rapper has been in rehab several times before for substance and alcohol abuse. He has been battling this ongoing issue for years and has even canceled shows as a result. With this recent admission, there is no confirmation yet on how many scheduled events the rapper will have to forfeit. However, we do know that DMX was booked for two events this weekend, starting with the Three 6 Mafia's reunion concert in Memphis and Rolling Loud Day 2 in New York on Saturday and Sunday, respectively.
In a statement on Instagram, a rep for the rapper said, "In his ongoing commitment to putting family and sobriety first, DMX has checked himself into a rehab facility. He apologizes for his canceled shows and thanks to his fans for their continued support." X reportedly has bipolar disorder making him one of many celebrities who try to lead a healthy life with a mental disease. The news of him being admitted into a rehab center comes just one day after Mental Health Awareness Day where the rapper was one of the highlights exhibited on social media and encouraged to keep being strong.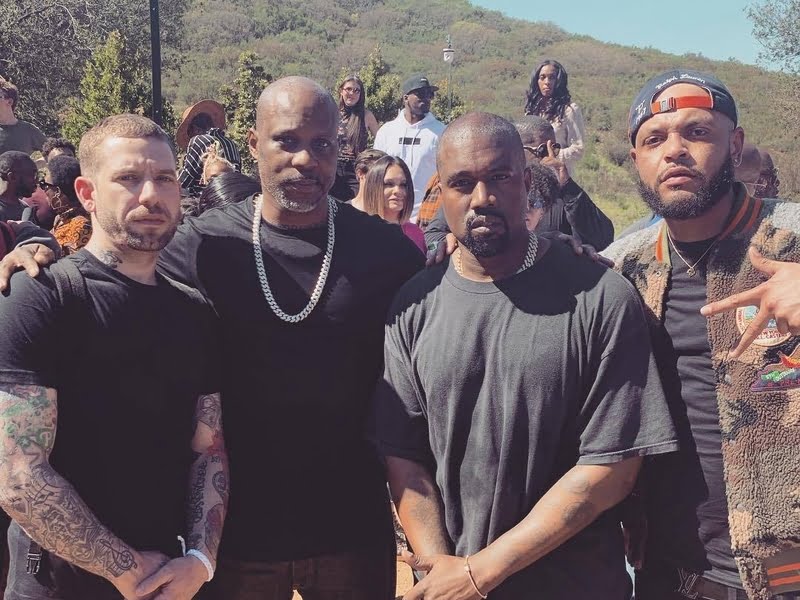 DMX's first encounter with crack cocaine was when he smoked a marijuana cigarette laced with crack when he was only 14 years old. The 48-year-old rapper has been in and out of rehab, but he's been doing really well this year and has garnered the support of many fans and other celebrities. Earlier this year in March, X, who is a Christian, attended Kanye West's Sunday Service and even took the stage to speak an uplifting prayer over the congregation.
Earlier this year, the rapper signed a new record deal with Def Jam, reuniting with the label for the first time since his 2003 project "Grand Champ." Swizz Beats, who is working with DMX on a new album, stated that Kanye and Dr. Dre would be two of the collaborators on the project. He also told the Breakfast Club that "He's in the best zone I've seen him maybe since the first album. Like wanting to do it again, showing up, clean, in his zone," about the 'X Gon' Give It To Ya' rapper.
We hope that DMX will have a speedy recovery and wish him all the best as he focuses on his sobriety.