Did Squash bite Alkaline lyrics in his new song, "Intel."
Squash delivers a surprisingly smooth but gritty war track with the release of his new song, "Intel." The track shows off the deejay's lyrical talents as he drops fire with his vocal assault. The song has been getting positive reviews from fans who have the track on replay. "Intel" was released on October 10th on Squash's VEVO channel on YouTube. As is usual with any track released by the 6ix Boss, it has quickly garnered over 64 thousand views. The song was released via 6ixReal Records.
In the track he deejays, "Murder boy get it anywhere, you feel like me a smady wah fi play wid / All mi killa dem say talk and wi haunted / kill the fuss one and mi nuh fire yet, p**y dem nuh wicked like mi votas quick fi make phone calls / dem a dig dirt 3,5, burst brrrrrrp mek a big Burb hurrrrp / from mi get the intel boy dead a suh the ting work / rest mi gun pon dem temple press press auto sink, nah kill up miself cuz dem easy fi dead."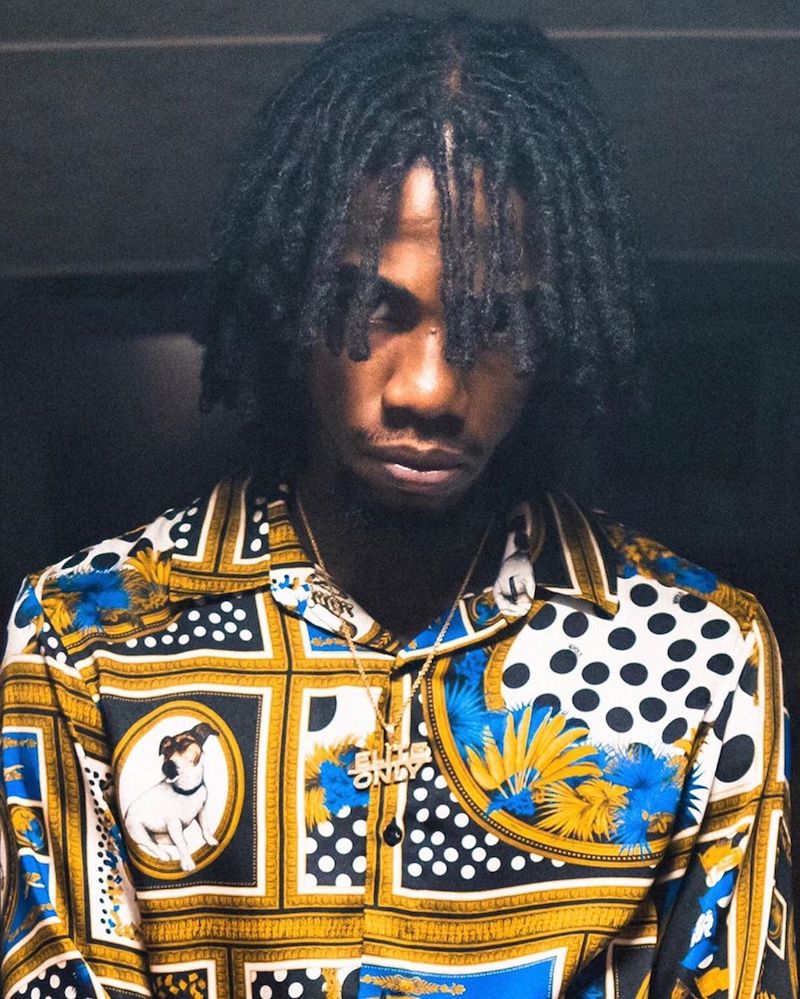 It is unclear if the track is positioned at anyone in specific, but fans have been taking note of a line in the song which they claim is stolen from an Alkaline track, "Wah yuh seh yuh rest yuh gun pan dem temple yaa gi dem one a weh alka gi yuh," to which another fan responded, "I knew I heard this "gun pon temple reference" somewhere. …smh."
Fans have also been complaining that the riddim is too similar to all the others before citing that every Squash song "sounds the same." Despite this, the track is quickly gaining momentum and could very well see itself on YouTube's Trending list in short order, which is the norm for songs released by the 6ix Boss.
Check out the latest track "Intel" from Squash below.