Diddy was spotted with a gorgeous new mystery woman, and she is definitely not Lori Harvey.
On Friday night, Diddy arrived at the popular Nobu restaurant in Los Angeles, California, in his Maybach at around 10:00 pm. TSR reported that a source told them that the hip hop mogul was the first to exit the vehicle and duck into the restaurant before his gorgeous lady friend followed a half a minute later. This tactic is normal for celebrities who are trying to avoid any paparazzi or tabloid attention.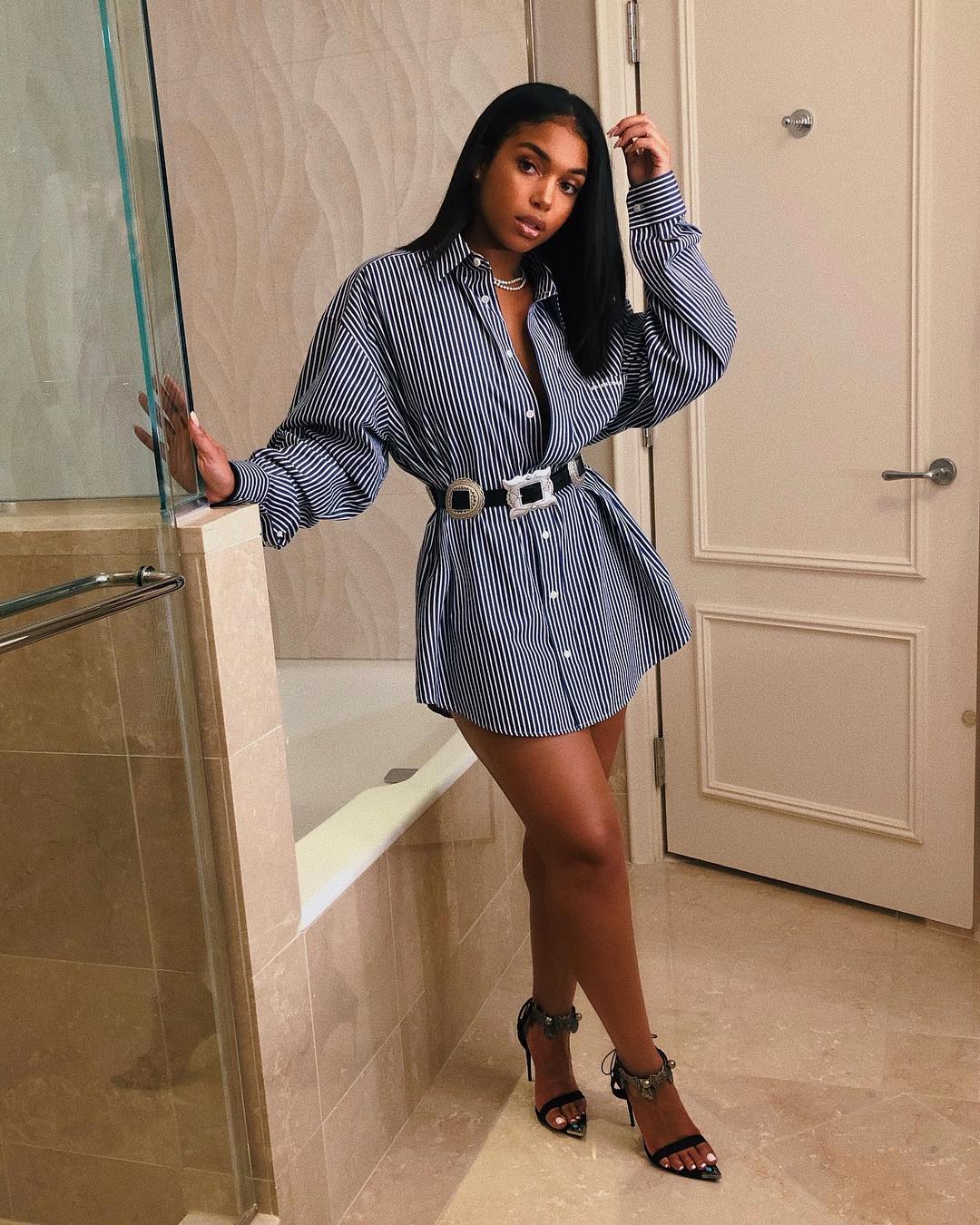 The woman who was later identified as a Hollywood actress emerged from Diddy's Maybach and was escorted into Nobu by security personnel. She was dressed in a black joggers-type pants with a black crop top and overlaying brown fur which seems like a dinner date and after-party attire. Far be it from us to speculate but in these paparazzi photos that have now gone viral, Diddy seems to be attempting to have a discreet rendezvous with the stunning actress. Based on Lori Harvey's Instagram stories, she was out of town at the time, attending a Homecoming weekend event at Howard University in Washington, DC.
Though Diddy and Lori Harvey never publicly confirmed their relationship, most fans believe it's quite evident that they're an item. However, some are suggesting that the two might not have been that serious from the get-go, especially since Lori has been linked to Diddy's son Justin Coombs in the past.
"Diddy is wit a new woman every week now he's wildin," one user commented online. Interestingly, reports are that Diddy's dinner date also knows Justin quite well and is reportedly close to the family. "I wonder if she dated his son too!" another fan commented.
Diddy is yet to address the rumors surrounding his late-night date, but then again, he is not exactly known for clearing the air when he is linked to beautiful women. One thing is for sure, if he was attempting to be inconspicuous for Lori's sake, that mission has failed.