Who would win a live lyrical showdown between Squash and Alkaline.
The lyrical confrontation between Alkaline and Squash has captivated the dancehall community since early August 2019 however, up until a recent interview with Heavy D (Squash's manager), there were no talks of a live lyrical showdown. The management team for Squash has confirmed that they would be interested in bringing the battle to the main stage, but they believes that getting Alkaline to appear may be no easy task.
Heavy D told the Star, "I think, at the end of the day, Squash woulda willing fi go pon stage with him, but I don't think Alkaline woulda willing fi go. Mi nuh think him (Alkaline) woulda ever go pon a Sting stage go dweet, no matter who a di other person him a go clash with, him nah go think they are an opposition."
Heavy D is a giant in Jamaica's music industry and is no stranger to artiste management or clashes for that matter. The duo of Isaiah Laing and Heavy D are the heads behind Supreme Promotions. This is the same team behind the longest running stage show in Jamaica, the now-defunct Sting. The show was bestowed the title, "The greatest one night reggae and dancehall show on earth" and brought us many, now classic dancehall clashes such as, Super Cat vs. Ninjaman (1991), Bounty Killer vs. Beenie Man (1993), Lt. Stitchie vs. Papa San (1995), Ninjaman vs. Shabba Ranks (1990), Merciless Vs Bounty Killer, Ninja Man & Beenie Man(2000), Vybz Kartel vs. Ninjaman (2003), Vybz Kartel vs. Mavado (2008).
Jamaican musical landscape is deeply rooted in fierce rivalry. However, it seems the ending of Sting in 2016, meant the end of an era and a specific way of doing things. In recent times no other platform/event has stepped up to bring this sort of live entertainment to the masses. The battle is now taking place online with the crowds now populating the comment sections below each upload.
"Sting was the only place you had that aggressive stage clash, the clashes online nuh so fierce, but dem nice in certain ways and excite the people," mentioned Heavy D.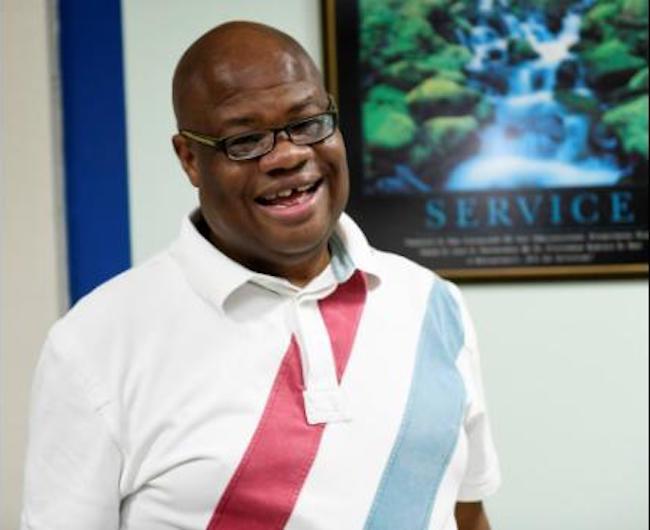 Heavy D went on to cite some of the benefits and disadvantages of a live clash. "When you're on stage clashing, some of the things weh you use online yuh cyan seh that onstage cause yaa go get boo," he said. "If yuh seh something wrong bout somebody mother, sister or brother, it can go two ways; yuh can either get a big 'forward' or big boo, depending on what you say. So it end up seh you can get weh wid it online, but not on stage."
A live lyrical showdown has the ability to make or break an artiste career. Many young artistes have taken to the internet to voice their dislikes and stage attacks against their rivals, however, it is that they are scared of face to face combat or is it that there are simply utilizing the platform they have in this day and age?
The dancehall war meter has been registering high readings since August. With diss tracks such as, "State of Emergency" and "Pinocchio" acting like bullets to their respective rivals.
Dancehall fans have been inching to the edges of their seats for a decent bout and may just be in for a treat if Alkaline accepts the challenge.