Rapper Nicki Minaj, born Onika Maraj, is asking a judge to prevent her recent videotaped deposition from being leaked.
In September, Minaj was questioned under oath regarding her legal battle with ex-stylist Maher Jridi, who sued her last year, claiming the rapper refused to return some expensive clothes that the stylist had been rented from a wardrobe company. Jridi claims that she had paid out of pocket for several clothing items, allegedly without reimbursement from the Queen rapper. The September deposition was an opportunity for Jridi and his legal team to question Nicki Minaj under oath during a videotaped testimony. Now Jridi is refusing to agree not to release that tape, and Minaj is asking the judge for legal action.
The motion presented on Nicki Minaj's behalf states, "Given Maraj's fame as a world-renowned rapper and entertainer, she fears Plaintiff intends to publicly disseminate confidential document discovery and pre-trial testimony in order to embarrass or otherwise damage her."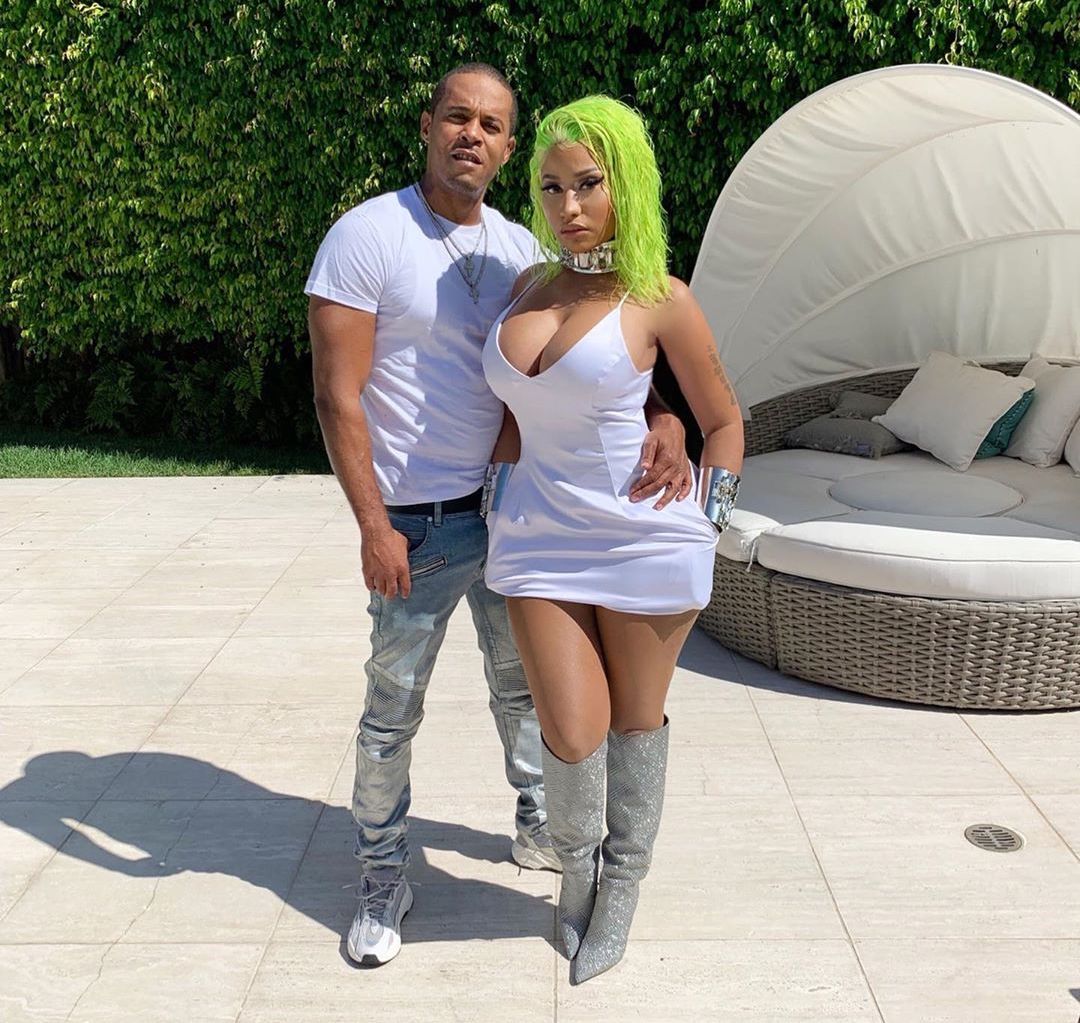 One can only speculate what the deposition video might reveal, but it seems the Trinidadian rapper believes her ex-stylist plans to use the testimony to humiliate her rather than to simply make his case in court.
Despite having shocked fans by announcing her retirement via Twitter on the morning of September 5, Nicki Minaj continues to linger in the news and, according to some sources, the studio. The rapper has reportedly booked studio time months in advance and even released new music since her "retirement," showing up as a feature on PnB Rock's new single, "Fendi."
People are seriously doubting the validity of Minaj's retirement announcement, and some speculate she may just have been overwhelmed with the drama of living in the public eye. The judge has yet to rule on her request to seal the videotaped deposition, but it seems Minaj is continuing to struggle with the weight and repercussions of her vast celebrity status.