Lil Nas X said he needs a break from the spotlight.
Viral sensation Lil Nas X went from Twitter troll to instant superstar with a record-breaking song seemingly overnight, and the country-trap star says it's time to pump the breaks. The "Old Town Road" rapper took to Twitter on Friday to announce that he would be taking some time off and he is pulling out of two scheduled appearances.
"It's been a wild last 7 months and im ready to take a little time off. sorry to everyone attending twitchcon or the sandbox music festival, i will not be there. i love u guys and will make it up to you some way," he said. The 20-year-old has performed at award shows, had tons of media appearances, dropped an EP and two music videos, all in less than a year. So it doesn't come as a surprise that he would want to hit the pause button and regroup.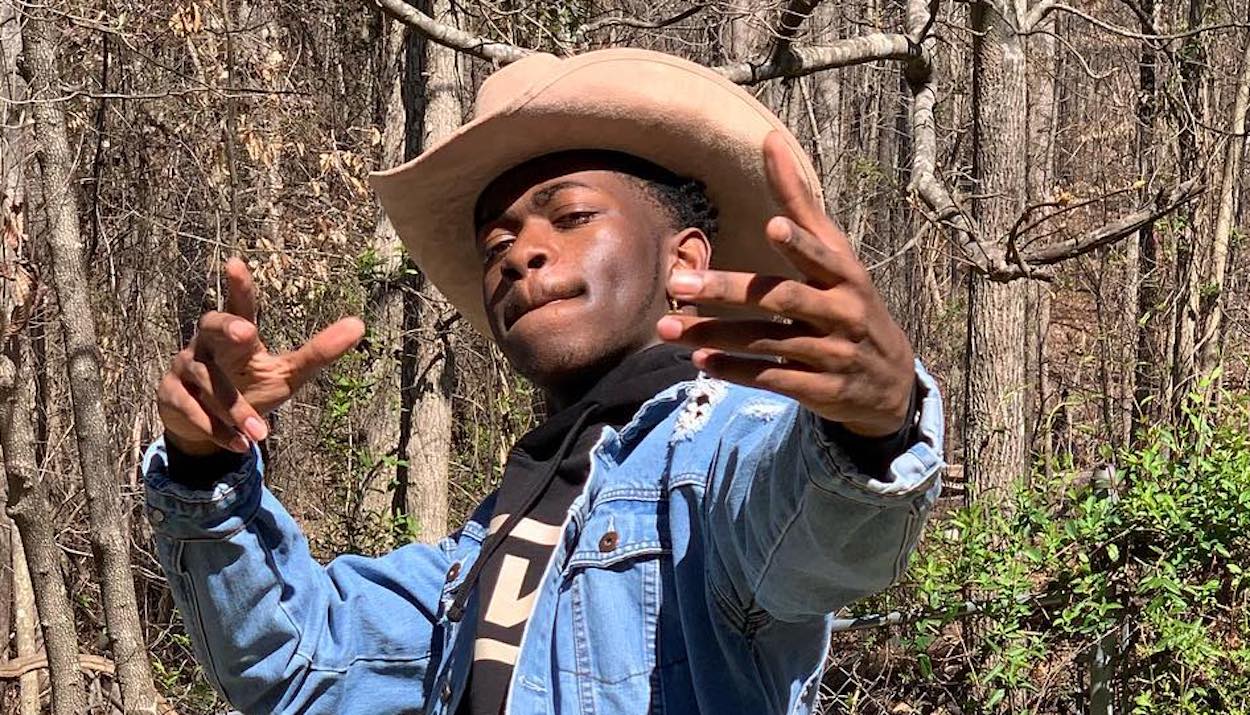 A fan replied to the announcement "That's a shame for the artists that were opening for you on that tour. Could have been a big break for one of them. I hope you will make it up to them too," to which Lil Nas said he would try.
At such a young age he was thrust into the spotlight after his song "Old Town Road" was removed from the Country Music Billboard charts. But ever since Black Twitter and Billy Ray Cyrus rallied behind him to push the remix to the longest-running number-one song in history, Lil Nas has been one of the biggest phenoms in 2019. He followed up that hit with his next single, "Panini" that he remixed with Da Baby and dropped a futuristic music video featuring actress Skai Jackson. He even posted a photo of him and Oprah last week.
If anyone deserves a break, it's him. We wish him all the best and hope this time off will bring him back better than ever.
Lil Nas was scheduled to appear at Twitchcon which runs from Sept. 27-29 in San Diego, CA and was a headliner at Sandbox music festival on Sept. 29. In Mesa, AZ.
it's been a wild last 7 months and im ready to take a little time off. sorry to everyone attending twitchcon or the sandbox music festival, i will not be there. i love u guys and will make it up to you some way. ???

— nope (@LilNasX) September 27, 2019