The inability of some of the popular upcoming Jamaican artistes to properly perform on stage, has not gone unnoticed by some of the country's seasoned artistes and music selectors.
The Fireman Capleton, known globally for his fiery and energetic performances, recently reeled out some sound advice on stagecraft, which artistes like Jahvillani, Squash and Chronic Law, who have been constantly criticized by Dancehall fans for their lack of stage presence, should take full note.
"The problem is that when it comes to delivery, di yute dem haffi go work pon dat. Da part of di craft deh, dem haffi go get it together,' Capleton said recently during an interview on the Onstage television programme.
"Becaw di people listen di song, and dem hear it pon di tape, or dem hear it pon di video or whatever. And when dem come at a dance or at a stage show, dem yute deh pon di stage an dem naw get da effect deh and dem naw hear di same ting, because through Mellodyne or Autotune put yuh pon key or whateva," Capleton said.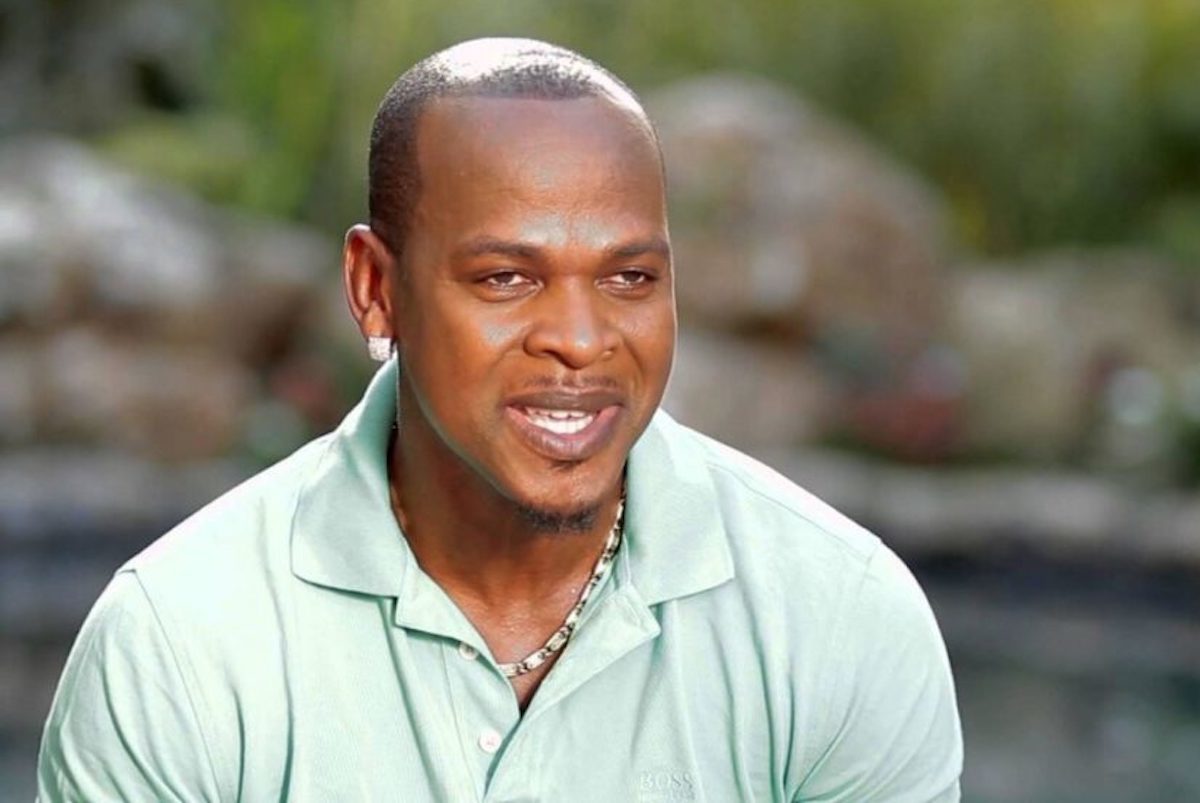 Capleton's concerns are similar to those raised recently by some of his Dancehall compatriots, including Mr. Vegas, a few weeks ago.
Onstage host Winford Williams, had also pointed out that there "is a deficit in stage craft" amongst the youngsters dating back to 2016 and many are still unable to deliver "on a stage before a live audience."
Selector Boom Boom had recommended that the new artistes watch and learn from videos of past performances by the island's top acts.
"Dem fi do dem homework. Dem fi go watch some clippings with Capleton and Beenieman and IOctane – di man dem weh can perform," the selector said.
On his Instagram live feed recently, Mr. Vegas had scorched the newer artistes for being unable to hold notes, running out of breath on stage and failing to hone their skills by taking time to rehearse with a band.
"It a affect di whole ting; becaw when people go and see people inna Dancehall can't perform dem no badda want interested inna it. Yuh can go a stage show and flap an come a talk seh yuh a di baddis. Baddis ting weh?" Vegas had said.
Vegas had also heaped much of the blame on the current batch of young producers, many of whom he said do not even know how to play any musical instrument or the difference between being on-key or off-key. He said they rely totally on computer software such as Keyfinder, Autotune, and Mellodyne to produce music.
"Nuff a di man dem weh seh dem a producer, dem can't play music. So how yuh seh yuh a producer? Yuh a sampler. Yuh not even know when man deh pon key. Dem use di Keyfinder, but the artiste, when him go pon stage, him can't find back the key. Keyfinder and call yourself a producer? Producer wha man?" Vegas had said.
"Di man dem not even now when di artiste dem deh pon key… So when di artiste dem go pon stage dem can't sing it… the artiste no know how fi find back di key pon stage show, so di music sound good and nice when you hear it enuh, but listen it a stage show and a run yuh waa run outta di dance," he added.