American R&B singer August Alsina has been very open with his fans about his life-long health condition. The "No Love" crooner has ongoing health struggles due to a liver disease that resulted from a genetic autoimmune disease.
This summer August Alsina was hospitalized after waking up to find that he couldn't feel his legs and learned that he had nerve damage following his autoimmune disease acting up. The singer seemed to have successfully recovered, but of course, he is still battling this inborn illness. This week August offered fans an update on his health progress.
He took to Instagram to share that his doctors started him on his IV anti-body immunotherapy. August explained that the treatment is similar to chemotherapy but for his immune system. The difference is it encourages his nervous system and his body to rebuild instead of killing his cells.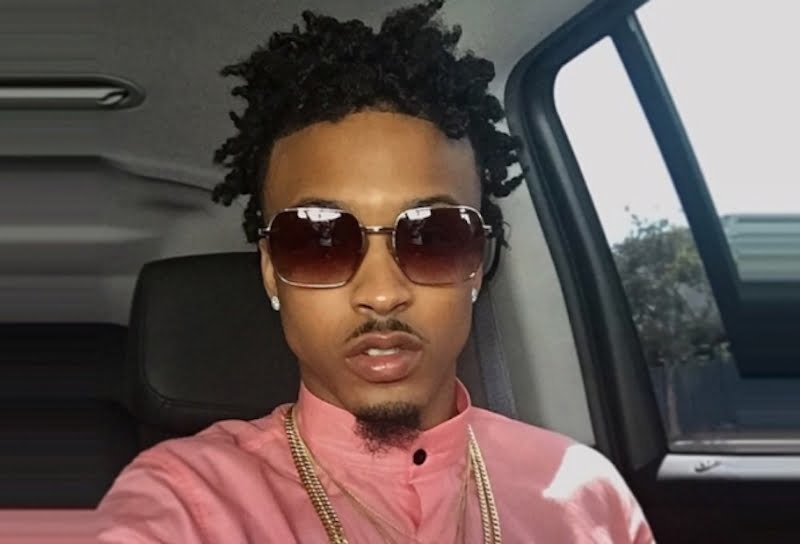 The singer admitted that the immunotherapy has been tough on his body and that illness is "so humbling." Though he is going through such a rough period, Alsina never wavers in his faith or his positive outlook on life and always appears to be in good spirits. He posted a video of himself singing his go-to song of affirmation on Instagram. The song of choice was 'Forever Young' by Bob Dylan and August's vocals in his rendition of the popular hit is flawless, to say the least.
Fans rallied to the comment section of August's Instagram video to offer solace and share their love and support for the R&B singer. Some assured the rapper that prayers were going up for him. Others sent loving reminders like "love you, god got you," and many left a trail of red hearts under the post.
We weren't told how long the IV ant-body immunotherapy process is supposed to last, but we are all praying that August Alsina will have a speedy recovery and bounce back from the therapy soon.