Fast-rising Dancehall artiste Kemar Highcon has rubbished the notion of artistes paying music selectors to play their songs.
He made his comments on entertainment television program The Fix recently, during a discussion on the recent observations made by international recording artiste Mr. Vegas, that some music selectors have been engaging in payola.
Mr. Vegas had said some selectors have even been going so far as to do what he described as "stick up artistes and producers" demanding pay-for-play. The Heads High artiste had also castigated his Dancehall compatriot I-Octane, who had refuted his comments by saying nothing was wrong with artistes paying selectors to play to promote their music.
"Fi me, personally I don't feel like paying to get your song played works. Case you can't force people to like music. You can't force people to connect wid yuh; it is stupid," Kemar Highcon argued.
"There is no gate and anybody that believe there is a gate is stupid. There is no gate in life. Your possibilities to excel in life is limitless," he rebutted, when told that selectors were gatekeepers of Dancehall.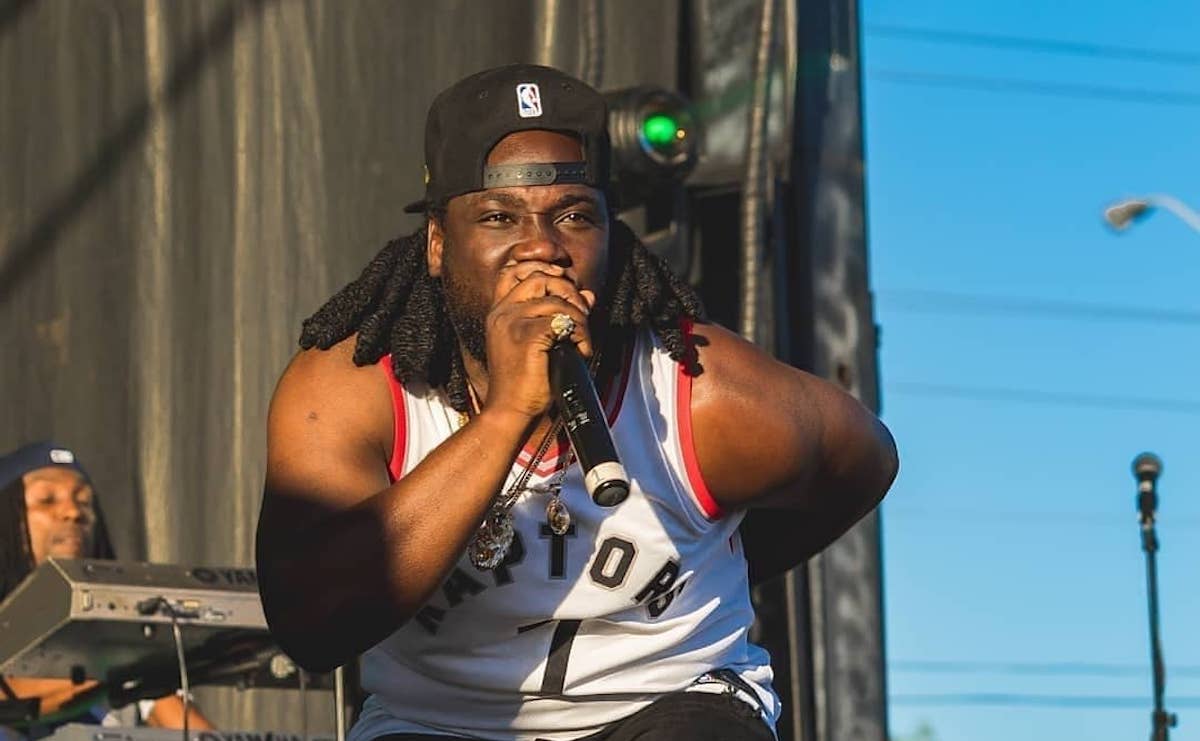 The Sauce Boss said he has never had any experiences with selectors demanding pay for playing his songs during Dancehall sessions.
"I don't experience it so I cannot say spent a dollar, because I have never spent a dollar… there are so much people who play my song, I don't have to spend a dollar," he stressed.
"I don't believe it is something that apply to everybody because a selector neva ask me for money yet to play my song. Neva! A selector neva com to me yet and seh 'I need money fi play yo song," he emphasized.
Kemar said in addition to having strong songs, other key competencies necessary, in order to be successful in the Dancehall space, include networking and associating with other established artistes, social skills which he says, many young artistes have not developed.
"In Dancehall you have to network and you have to align yourself in order to get into a particular circle. So of course you (the selector) naw go deh play any and everybody song. Of course dem a go have quality control or whatever the case is," he said.
Kemar also said that in some cases, particularly the young artistes themselves, are the ones approaching the selectors with money as inducements to get their songs played at entertainment events.
"Believe it or not, you have some young artiste who would probably approach a selector with money to play their song to how badly they want their song to get played and nobody no look pon it da way deh," he said.