Offset says he is not just the face of gaming but is also investing heavily in the industry.
Have you ever heard the phrase, Video games will rot your brain or kill brain cells? That is actually the view of a lot of persons, especially parents who feel the need to protect their young ones. Does this point of view hold any weight, or was it just developed to keep kids in check?
Migos member Offset believes that gaming actually helps kids as it provides a sense of relaxation and relieves stress. During his recent interview with a photographer, he was asked, "How big is gaming going to get. He responded by saying, "It's gonna be the biggest sh*t int he world, it's gonna be worth over 30 billion in 2022."
Offset continues by sharing why he is getting into the gaming business by stating, "But the thang is I do it for the kids for the culture… the kids love it, and it's a way to get your mind away from things."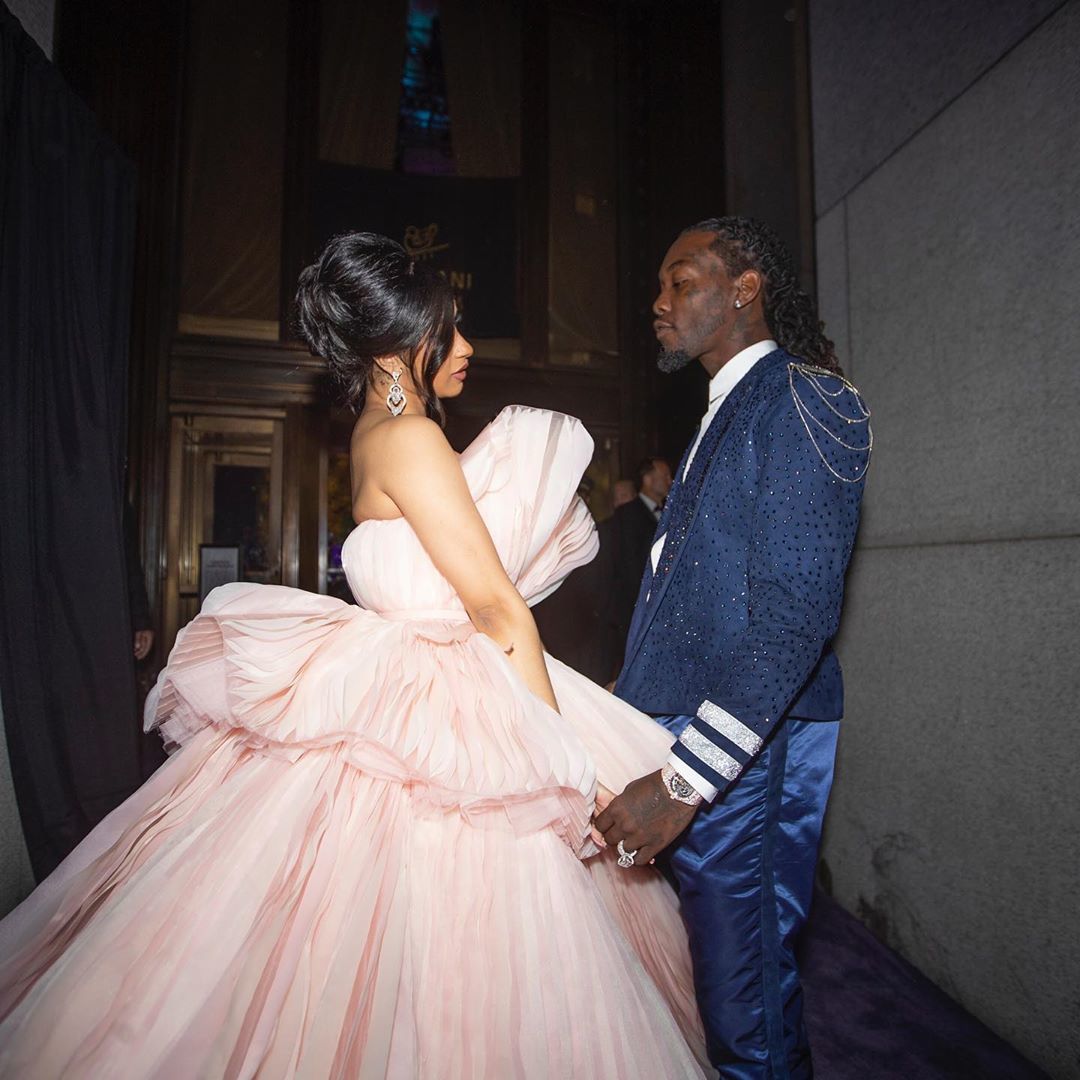 The interviewer made mention that a lot of kids are not playing football[sports] because of the injury to which Offset agreed "I think it will help stress and it is a good thing to help."
The Atlanta rapper ends the interview by confirming that he is the face of gaming. Offset recently bought a stake in Esports crew FaZe Clan and even called it "the biggest esports organization with some of the best players in the world."
The move shows that Offset is a major supporter of gaming and the benefits it brings.
Research shows that gaming encourages children to exercise critical thinking, resilience, and creative problem solving. Gaming could also be used as a great teaching tool for both adults and kids alike. Games takes the stress out or the normal classroom setting and ensures that you are learning meanwhile having fun.
Gaming is taking shape in the workplace where we are seeing a lot of employers are resorting to games as a method to educate their workforces.