I-Octane drops his highly anticipated "Plutocrat" video, while taking shots at Konshens for boring his nose.
I-Octane is living life lavishly. The artiste previously released his song "Plutocrat" and has been promoting it ever since. Many fans have been anxiously awaiting the release of the video, and it did not disappoint. The deejay made a post on his Instagram page hours before the release of the video saying, "Plutocrats, hear mi this is I-octane presenting and hear wah gwan. Big up to all a mi Plutocrats dem zeen. You dun know 5 pm today worldwide, 5 pm, 6 pm worldwide you dun know some other place. You dun know how the ting go already but 5 pm Jamaica time. Plutocrat video out. I-Octane Vevo and I-Octane YouTube. Subscribe, watch the video dem. Put the big benz pon di washing stand. Plutocrats full time. Everybody a say fi drop it. So mi drop it now. Give thanks fi the support."
The artiste could not contain his excitement, and upon its release, he posted a clip of the video captioned, "PLUTOCRAT video out now!!! #youtube" To which fellow artiste Demarco commented, "@realioctane pu**yclaaat."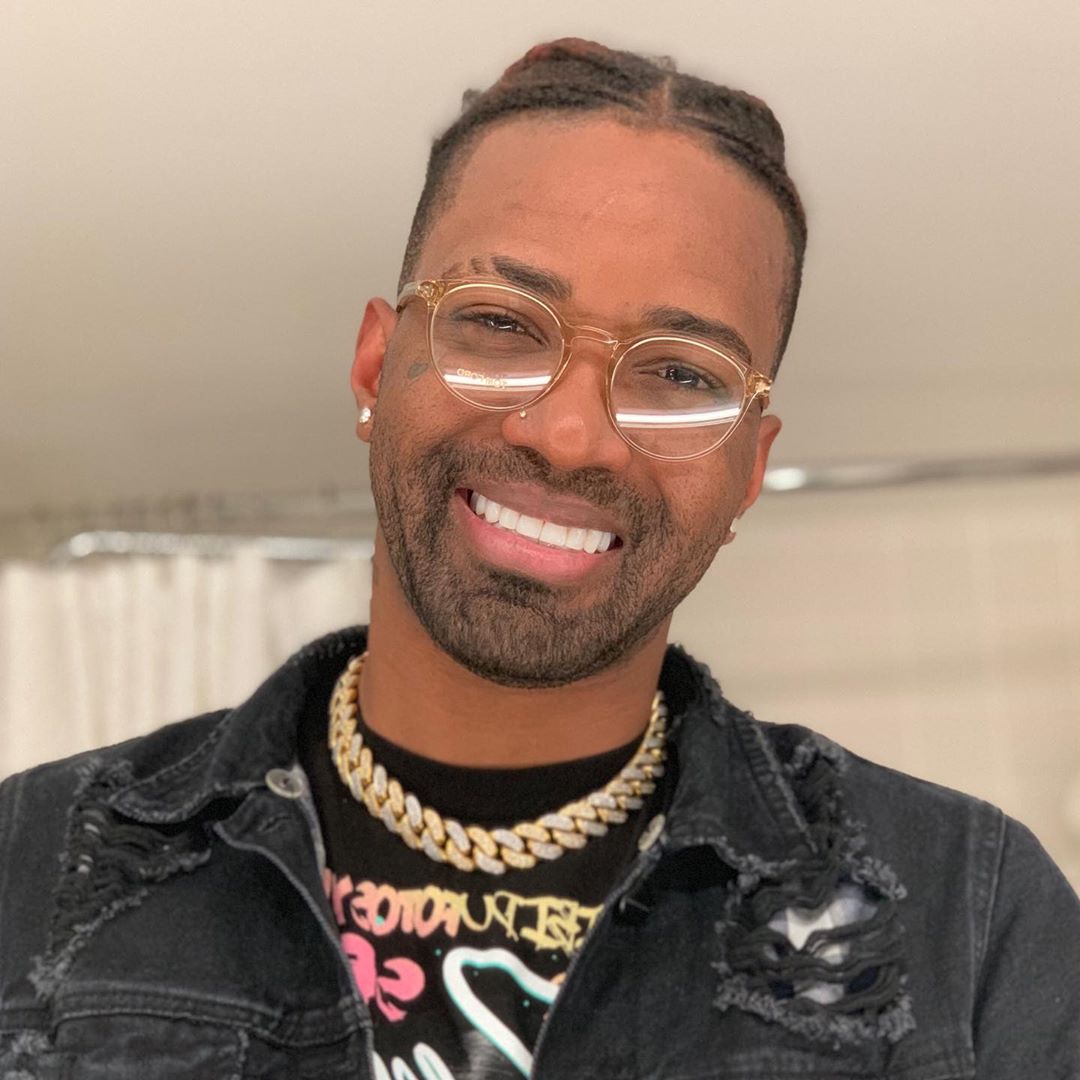 The video is a huge hit. Shot in Kingston, Jamaica, it was produced by Aicon Records/Crash Dummy Productions and the video directed by BlingBlang. The video currently boasts over 10 thousand views since it was released a day ago. The video started off by giving a definition of the term Plutocrat, which means; a person whose power derives from their wealth. You are then welcomed into a lavish luxury mansion.
"Conquer the globe, every gal wah take we outta we clothes / Badman nuh bore nose / A nuh our fault we hot like stove," I-Octane sings. His "bore nose" line is directed to fellow dancehall deejay, Konshens, who received quite the backlash and criticism after piercing his nose.
In the video, I-Octane is iced out and dressed head to toe in black with gold embellishments. There are a plethora of girls in bikinis dancing and caressing the deejay. The video also boasts the likes of popular dance couple Marvin and Nickeisha.
I-Octane showcased his versatility, dropping a ton of bars while taking shots at Konshens for boring his nose. The video gives huge Vybz Kartel and Tommy Lee Sparta vibes which is interesting as he mentions them in the song. "Step inna the street, yeah we fresh like water / Pull up over Portmore, step inna the plaza/ Have gal a Portsmouth, have some a Gaza / Yow bro bro, me nuh life my charger / Next day St James like up Sparta / Daddy don't like me, me gone with the daughter / Man a baller A-Team Bibi Gardener / Me mi thugz dem wi charge fah," he deejays.
Check out the fire video for "Plutocrat" below.