NBA YoungBoy was still doing good in his community even while he was behind bars.
The Baton Rouge rapper hosted his 4th Annual Back-to-School Drive in Baton Rouge which was held to support local school children in Baton Rouge this weekend. The recently incarcerated rapper's detainment did not deter his efforts to give back to his community. NBA Youngboy's team gave out school clothes, backpacks, various supplies, and more. The rapper even called in to speak to his fans during the event, according to reports.
YoungBoy Never Broke Again has been hosting his Back-to-School Drive for four years. Despite his legal troubles, his focus remained on the youths in his community. According to Allhipnhop, many students received sneakers, books, stationery, and other valuable school supplies which they may have otherwise been unable to acquire. The negative connotation associated with trap artistes nowadays was gracefully debunked by the rapper's unwavering commitment to his community.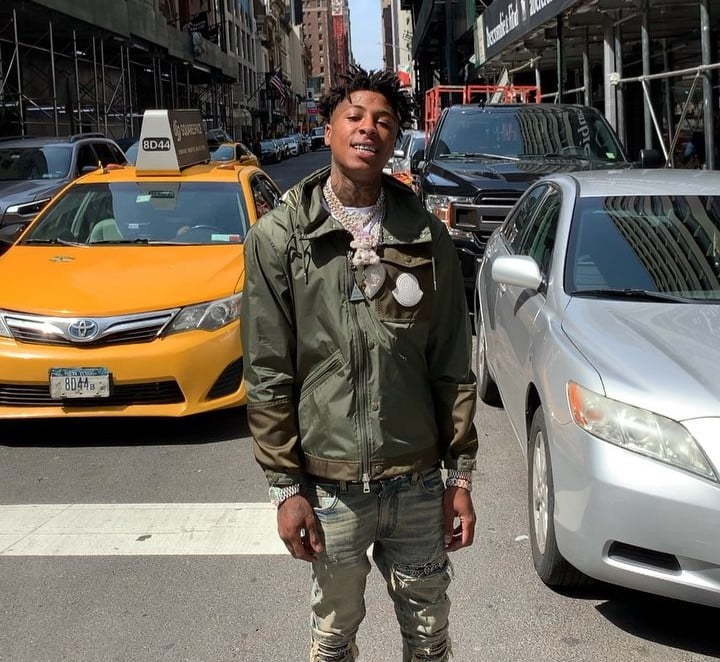 NBA Young Boy was ordered by the court to complete a 90-day sentence in jail, for violating the terms of his probation. This was after the rapper posted threats online following a fatal shooting on Mother's Day in Miami. He was released on Thursday.
The "Outside Today" rapper will be on house arrest following his discharge on August 15th and will be required to wear a GPS monitor ankle bracelet for 14 months.
It can certainly be considered noble that YoungBoy honored his commitment to the kids and his community by ensuring that the Back to School drive was not interrupted by his detainment. Though the event was only a day before his release, the rapper did not postpone it but instead had his team represent at the event.
I wouldn't be surprised if families started campaigning for a lesser sentence for NBA Youngboy.