Charlamagne Tha God has clapped back at Nicki Minaj who called him out for leading a massive hate campaign against her.
Nicki Minaj didn't just unleash on Joe Budden yesterday; she also clamped down on The Breakfast Club co-host. The "Queen" rapper accused Charlamagne Tha God of leading a "hate train" against her for years, but the radio personality is saying that it's quite the opposite. Nicki aired the latest episode of her Queen Radio on Apple Music's Beats 1 yesterday, and it was another record-breaking episode. In case Y'all been in the dark, Nicki is currently dominating the radio/podcast game with the most popular radio show on Apple Music.
Now that we mentioned the stats let's get to the meat of the matter — the leader of the Barbie Gang blast Charlamagne for constantly spewing hate on her name. In his defense, the radio host admitted that he loves Nicki Minaj, but her fans will convince her otherwise.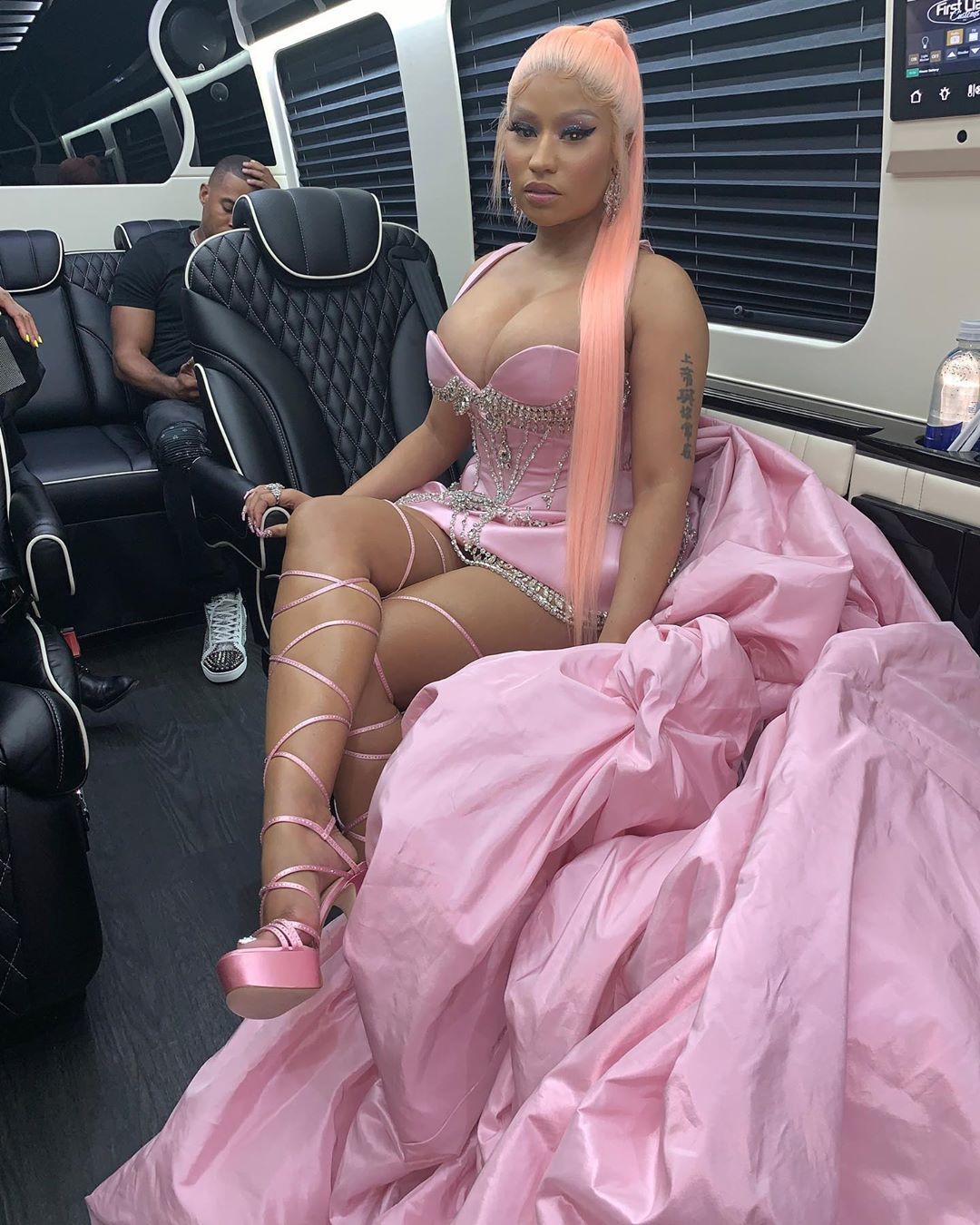 "Nicki and I have had conversations about this via phone call and via text message," Charlamagne said. "We've had these discussions about this 'hate train.' It's not true. If she wants to believe that and wants her fans to believe that, it's cool."
Charlamagne added that Nicki already has the respect that she is telling everybody that she deserves including from him who is never shy about criticizing artistes. "I have gotten on this radio a million times and said this whole new wave of female rap is because of Nicki Minaj," he continues. "She is the leader of the new school when it comes to female emcees, and nobody can take that away from her."
DJ Envy also joined in saying that he loves Nicki Minaj despite previous reports that he blackballed her from all New York radios.