A Sean Paul and Cardi B collaboration would've been dope.
Some of Sean Paul's biggest songs are collaborations with females like Beyonce, Keyshia Cole, and Sia. Now we're learning that we almost had a SP and Cardi B collaboration, but the dancehall deejay turned it down. SP is one of the most legendary names in dancehall history and often seen internationally as the king of the genre. He is perhaps the most successful artist commercially with several Billboard hits under his belt including his recent number one single "Cheap Thrills" with Sia.
Sean Paul told ET in a recent interview that the song just wasn't the right production because it was taken from an old unreleased single. "There was a production team that I worked with years ago that I left a demo with," SP said.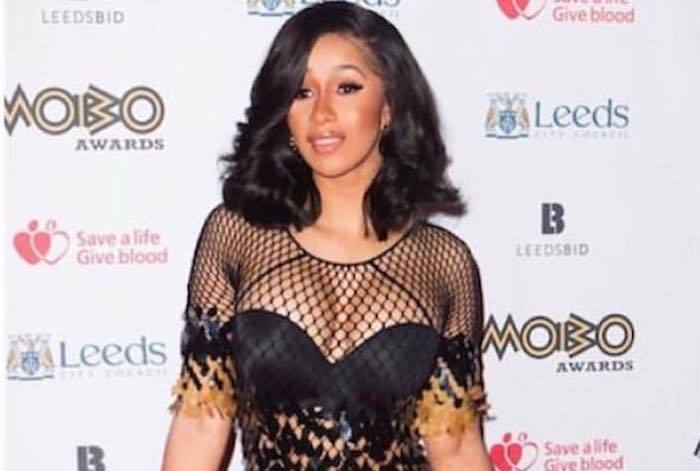 The deejay continues, "Someone chopped up the song and put Cardi in it. I didn't want it to be that someone put part of her song from some other thing with part of my song from some other thing, so I stopped it from happening. So, I sent word to her saying that I want to work in the studio with her."
The dancehall legend says he remained open to go into the studio with Cardi B and lay down a proper song with her. Dancehall fans are rooting for that production to take place because it will be another classic under the deejay's belt. Cardi is the hottest female rapper in the game right now, and Sean Paul remains at the top of his game after making hits for the past two decades.