Chi Ching Ching has addressed his rumored beef with Popcaan and opened up about signing to Sean Paul.
Chi Ching Ching is one of the few dancehall dancers who successfully crossover to being a recording artist. His lineage to Popcaan is what really catapult his name in mainstream dancehall, and now Sean Paul took him on a whole new level. Speaking with Nightly Fix, Ching made it clear that the Unruly Boss is still his general and that there was no falling out, their contract just expired that's all.
"Popcaan is my G, still my G, my general and it can't change," Chi Ching Ching said. "There was no falling out, the contract was up and Chi Ching Ching just decided to take it to another level and then mi see on the internet that a bag a things going on. Mi no make the internet run my life still."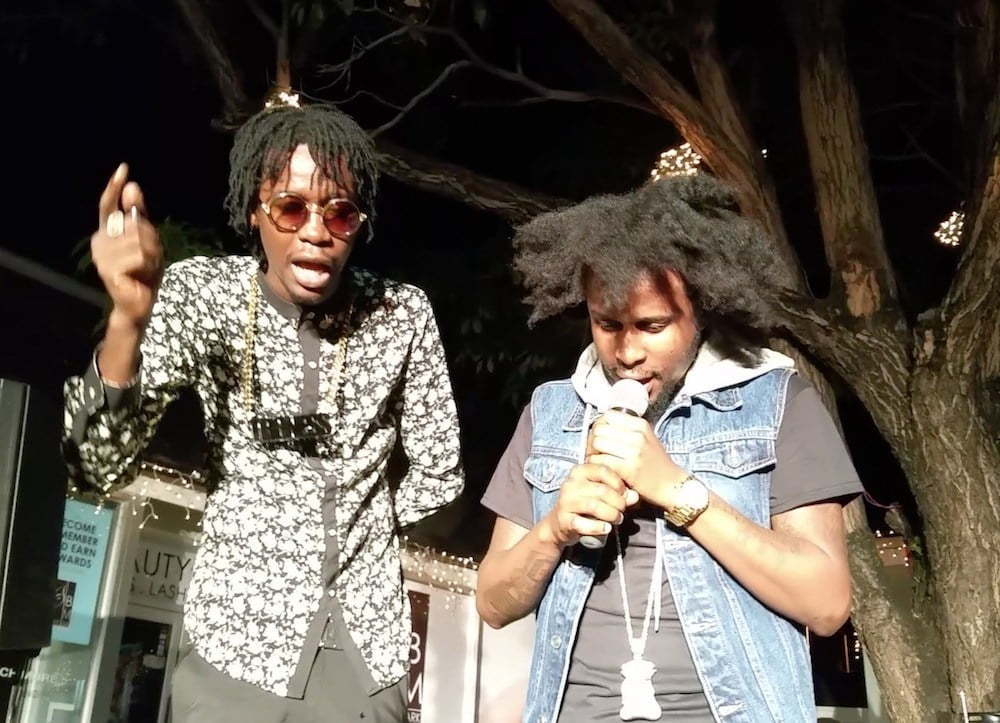 Ching added that he had gotten a lot of disrespect on social media from dancehall and Unruly fans, but he just ignores them. "I don't really worry about them because from me and the boss connect and the boss is my family forever because if you check it, Chi Ching Ching is not an ungrateful youth and Popcaan took my career to a level," the dancer turn deejay said.
Ching is now signed with internationally acclaimed dancehall star Sean Paul who has been instrumental in taking his career to the international stage.