Govana says there is no beef with Masicka despite alleged running at Champs last weekend.
A video surfaced on social earlier this week showing the aftermath of an alleged brawl between 4th Genna deejay Govana and Genahsyde deejay Masicka. Sources told Urban Islandz that members of both camps came very close to blows after running into each other backstage a performance. "If it wasn't for some police officers there then things would have ended badly," sources said.
Govana's publicist, Raymond 'Shadow' Small, says nothing happened between the two deejays and what was posted on social media is all a lie. He made it clear that neither Govana nor his entourage were involved in any brawl, but the deejay did deliver a well-received set. The alleged incident took place at the Limelight entertainment complex at the Champs after party "Up To The Line" event and both deejays performed their sets without interruption.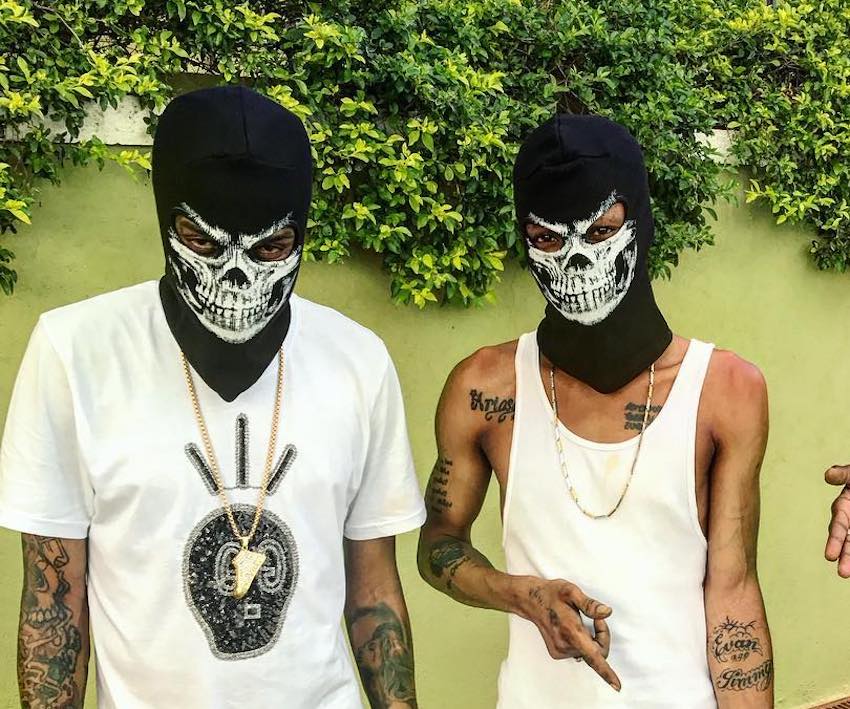 Tommy Lee Sparta and his entourage were also involved in the melee. Sources say the former Gaza deejay was there with Masicka when the two crews collided. Thankfully cops were on hand to calm the tensions and everyone left the venue without any further incidents. Tommy Lee's camp declined to comment on the allegations.