Rapper Cassidy is currently in some legal troubles after being busted for marijuana possession and an outstanding warrant.
The Philly rapper was arrested on Sunday in Jersey City outside of his home, TMZ reported. The "My Drink N' My 2 Steps" MC was sitting inside a vehicle smoking marijuana when cops pulled up. According to the police report, cops smell a strong odor of marijuana coming from the van and also noticed a blunt sitting on the dashboard in full view. Cops also found a bag of weed and a grinder inside the vehicle.
Cassidy was arrested and charged for possession of marijuana and drug paraphernalia. The rapper also had an outstanding warrant for his arrest in another country for the same thing he was booked for on Sunday. Now he has two upcoming court dates for two of the same offense.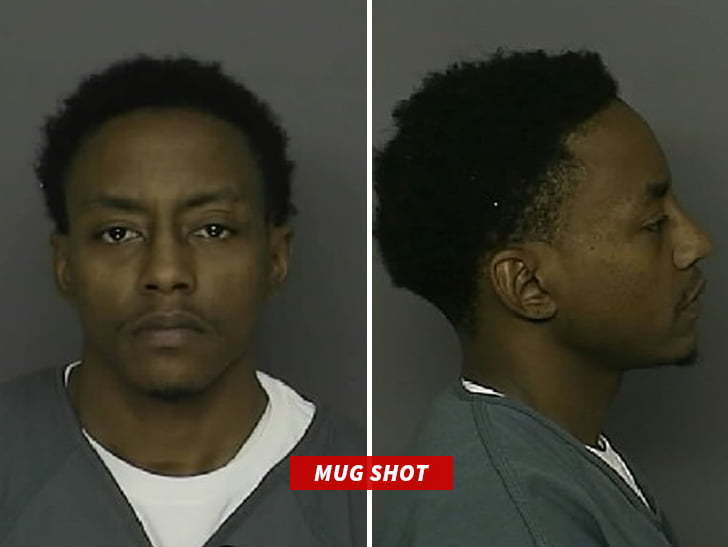 Back in 2005, Cassidy spent eight months in prison after being convicted for involuntary manslaughter and aggravated assault stemming from the shooting death of a man he had an argument with where a shooting erupted. Now he is facing some fresh legal troubles all for smoking marijuana. This begs the age old question, why is weed even still illegal and how does it benefit the society for arresting someone for smoking a blunt?